Product Design & Build
We architect, design, and build digital products that sit at the intersection of user need and business value.
Product Marketing
We align products with audiences to drive adoption and use across product ecosystems.
Customer Experience
We identify innovation opportunities and design experiences across systems of digital and physical touchpoints.
Technology
We create all of our products and services with the progressive technology strategy, design, and engineering that solves for the future.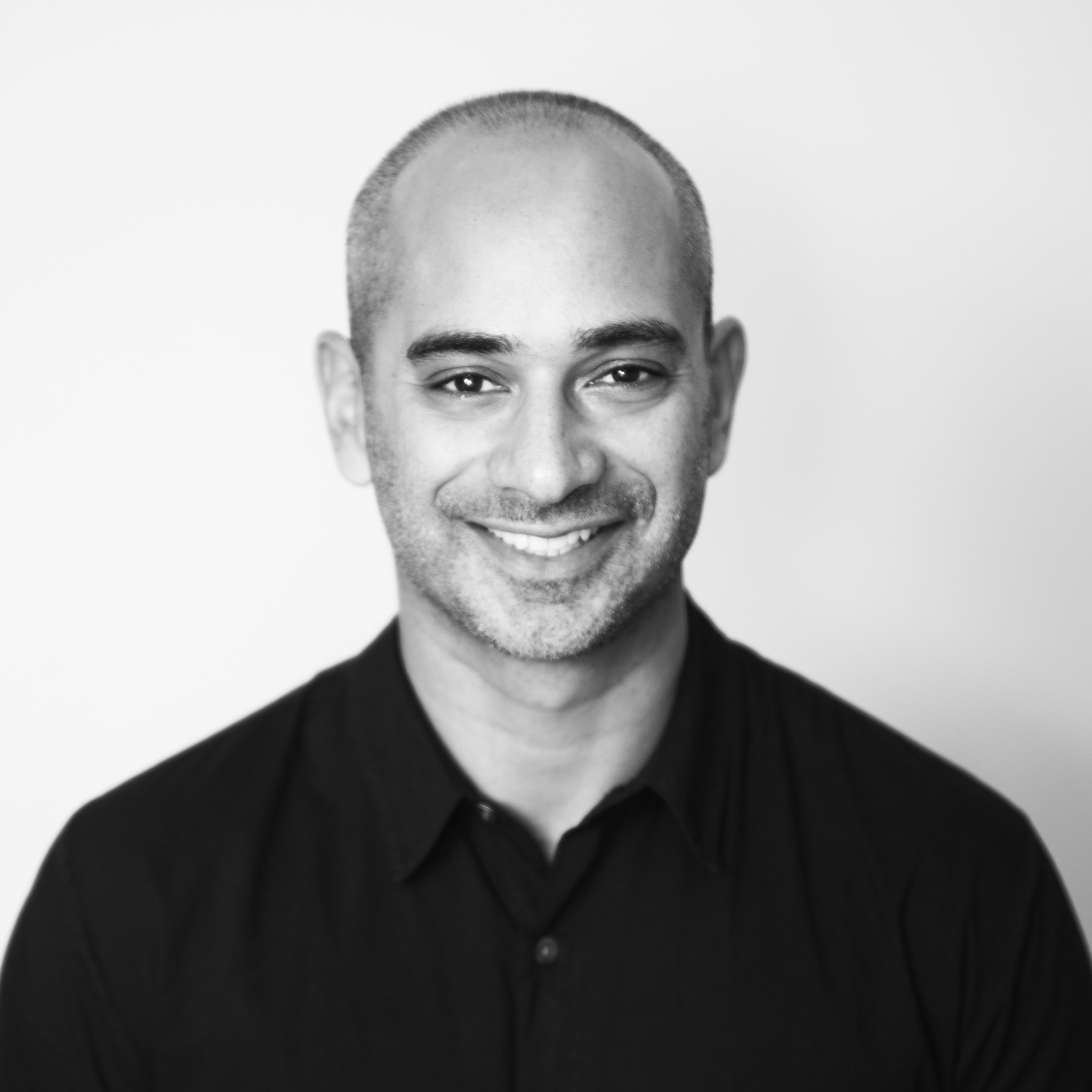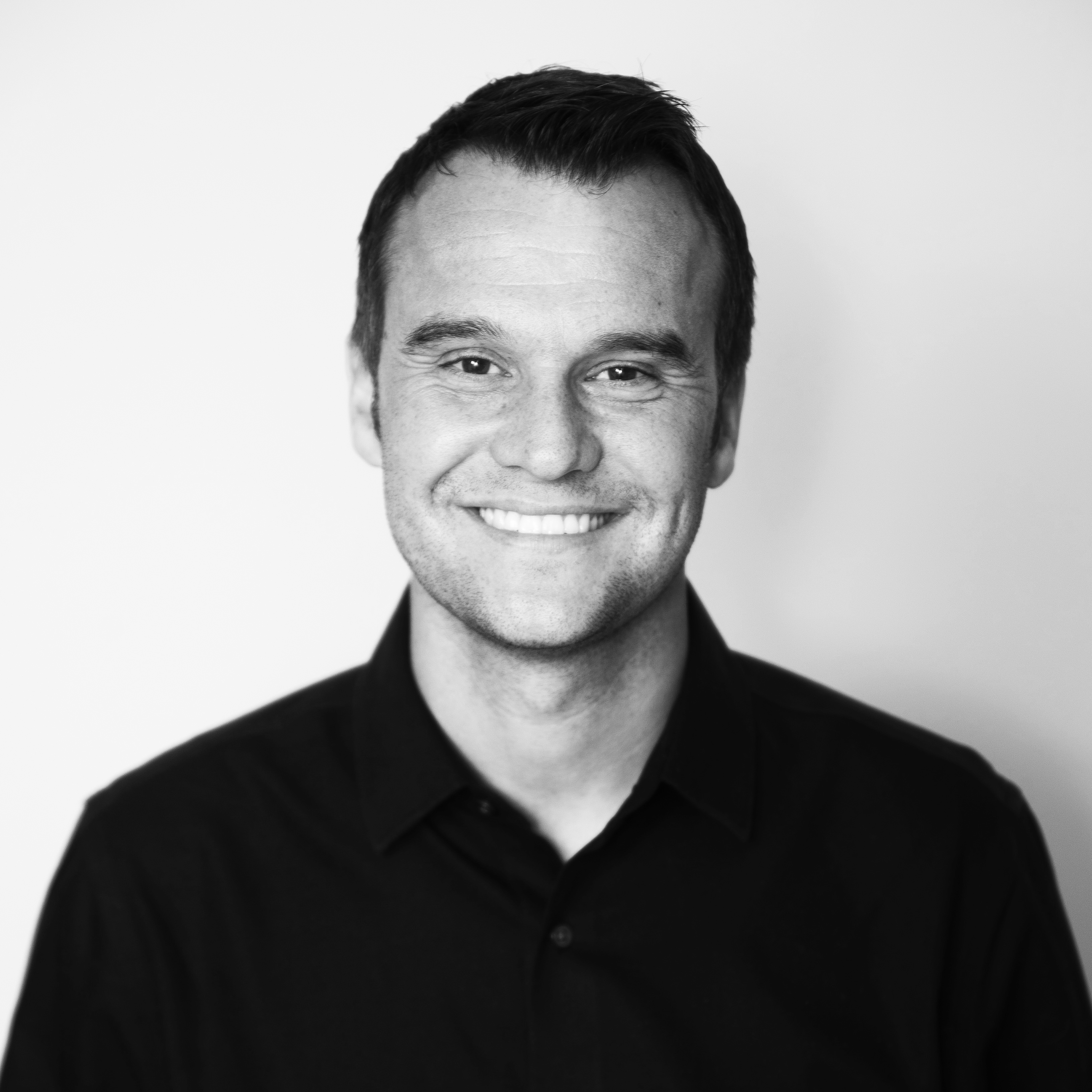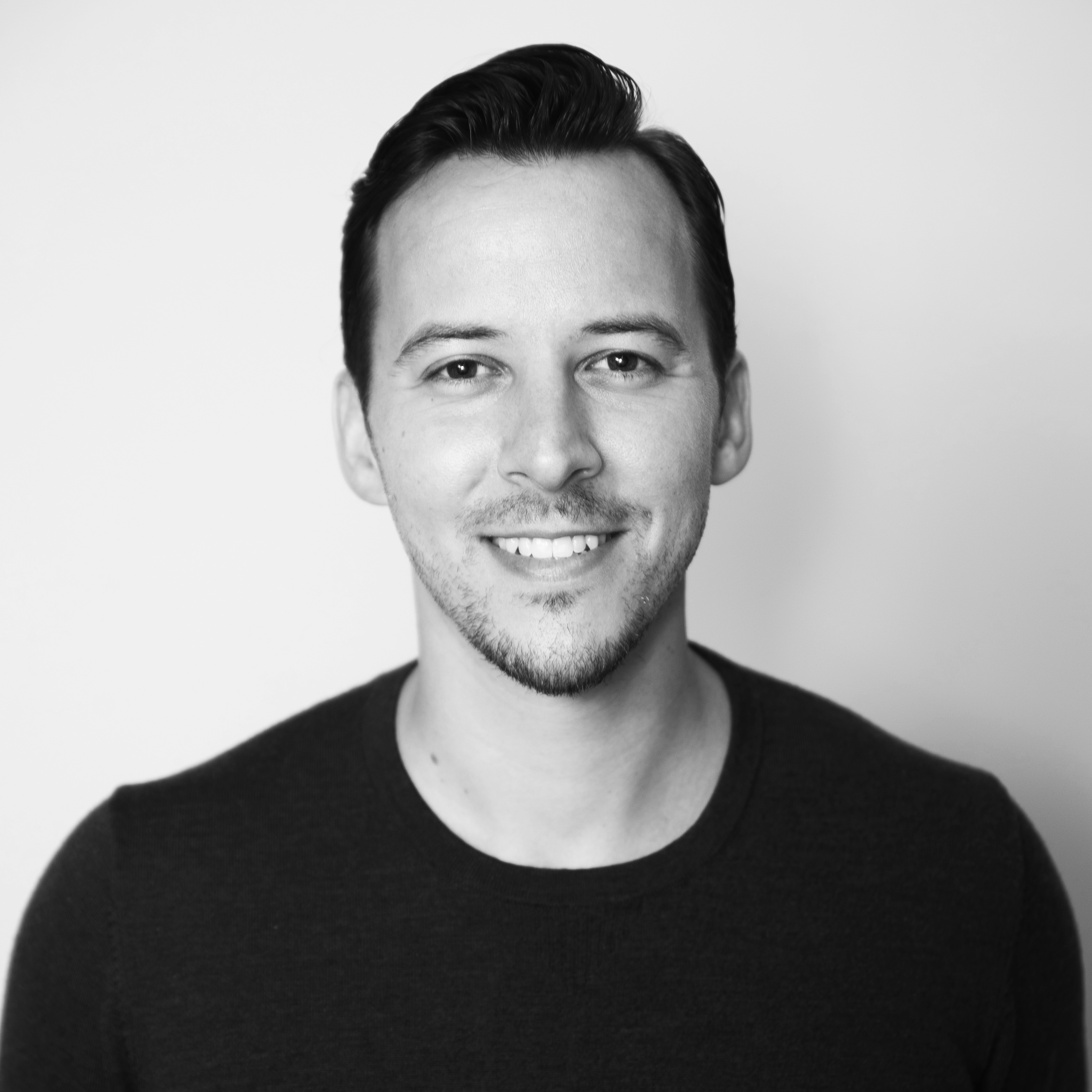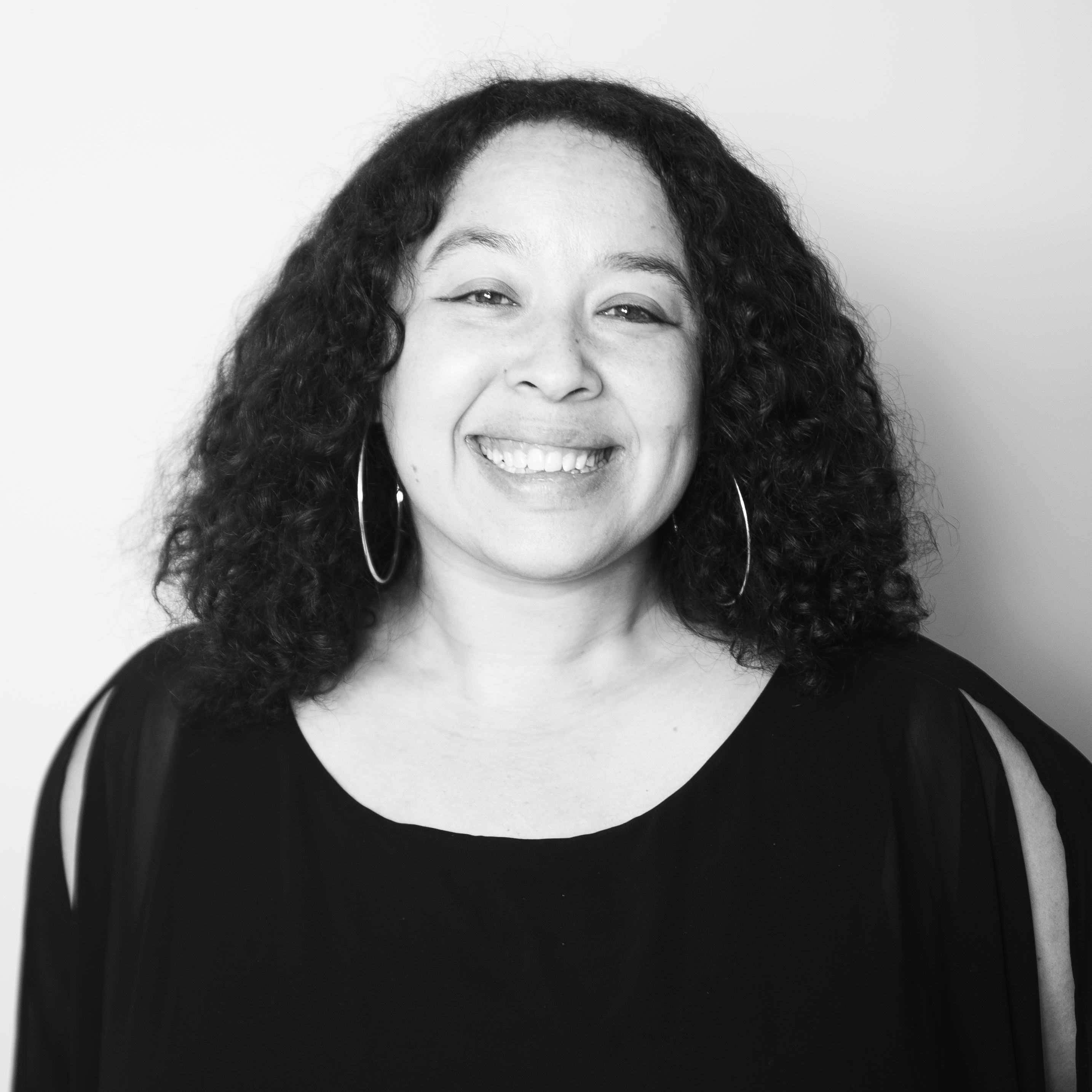 Jenai Marinkovic
Chief Technology Officer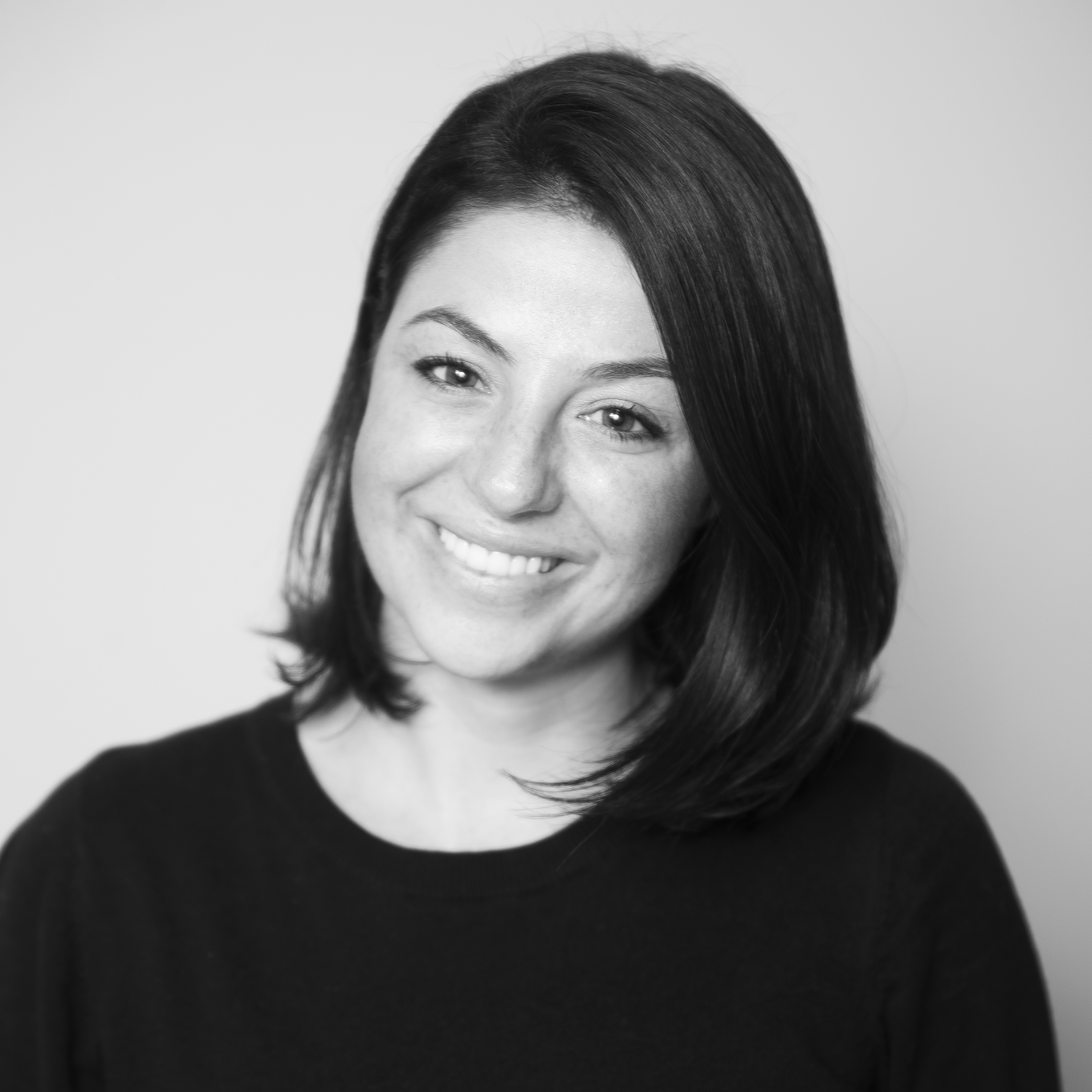 Francesca Kimbell
Chief Marketing Officer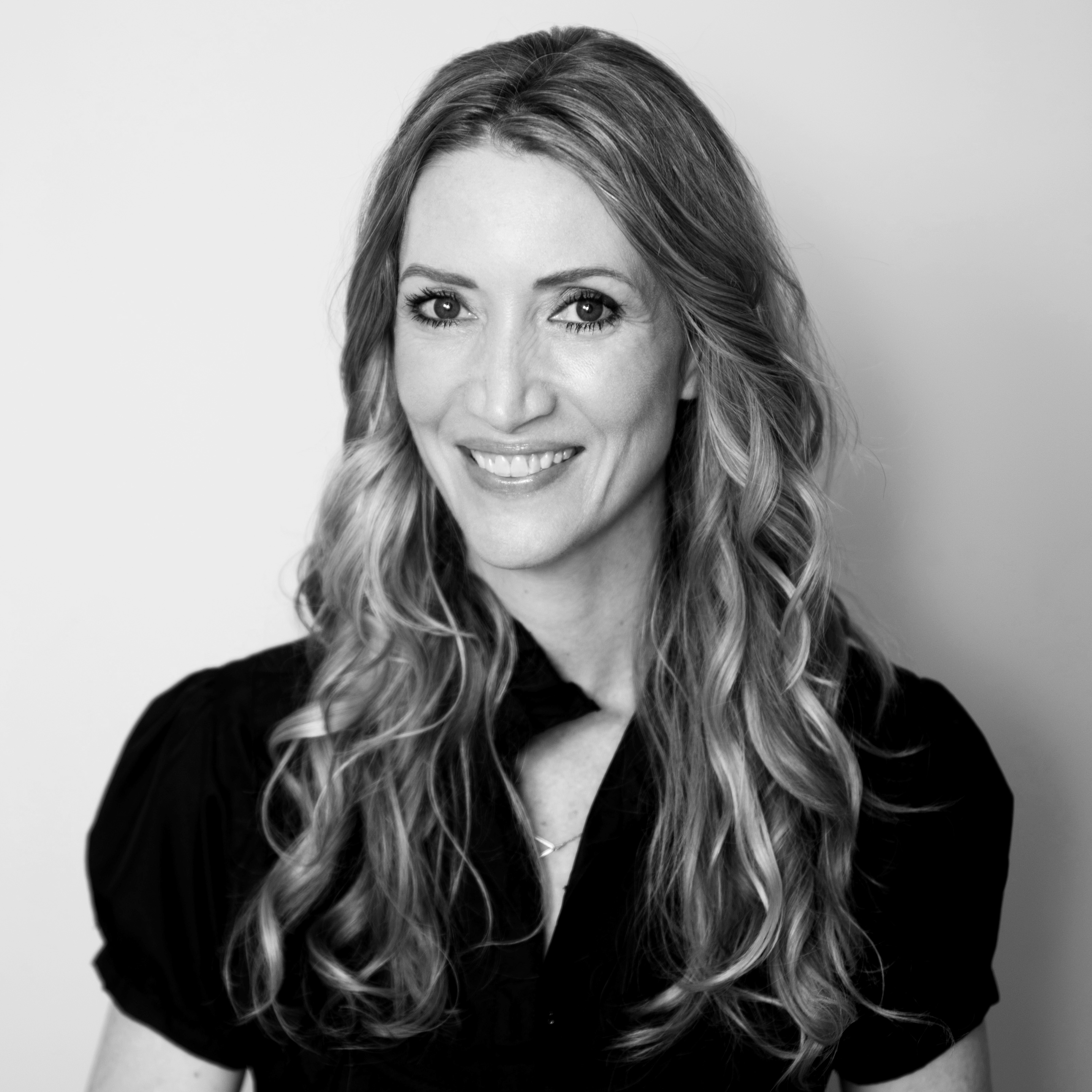 Karyn Pascoe
Chief Creative Officer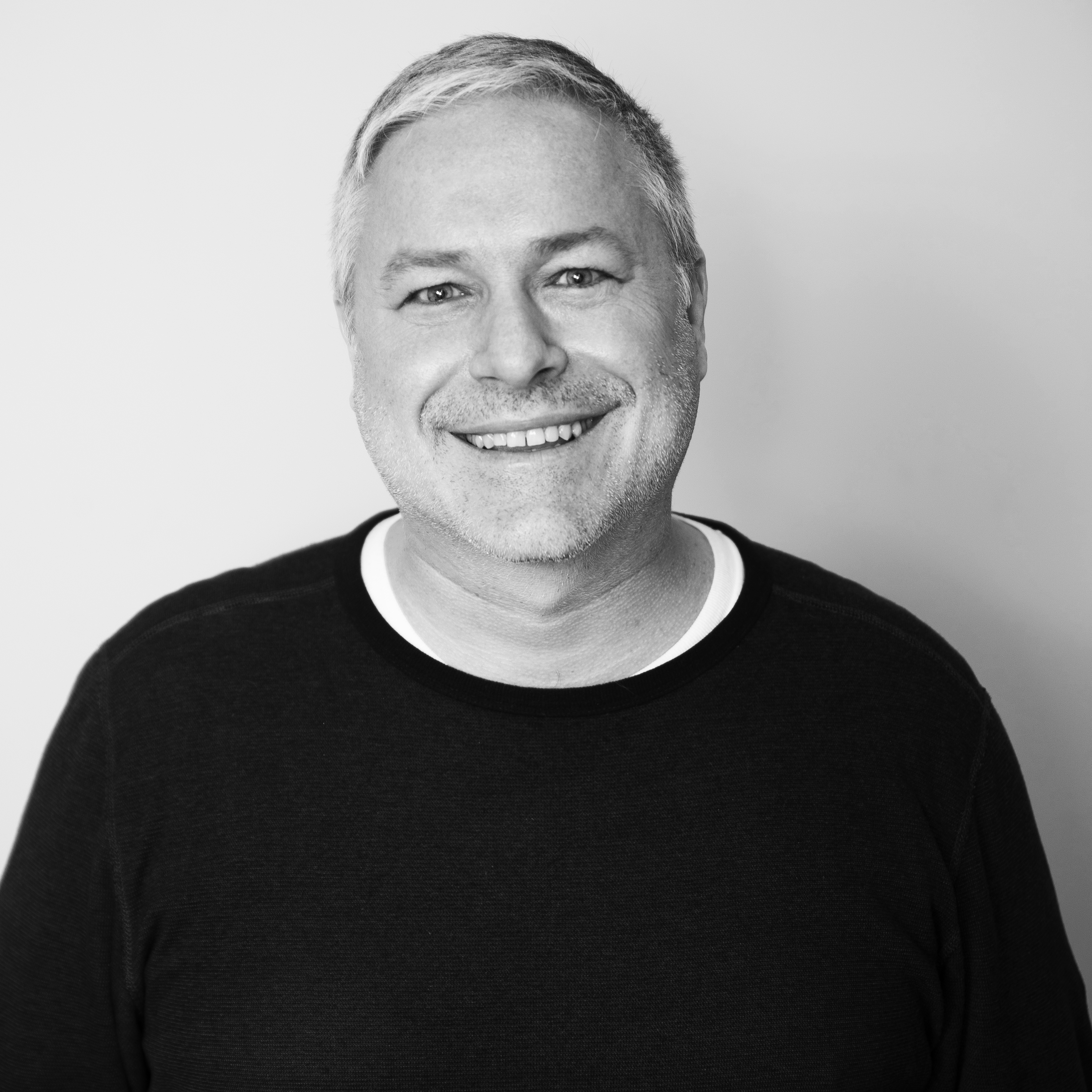 Randy Rubino
Chief Financial Officer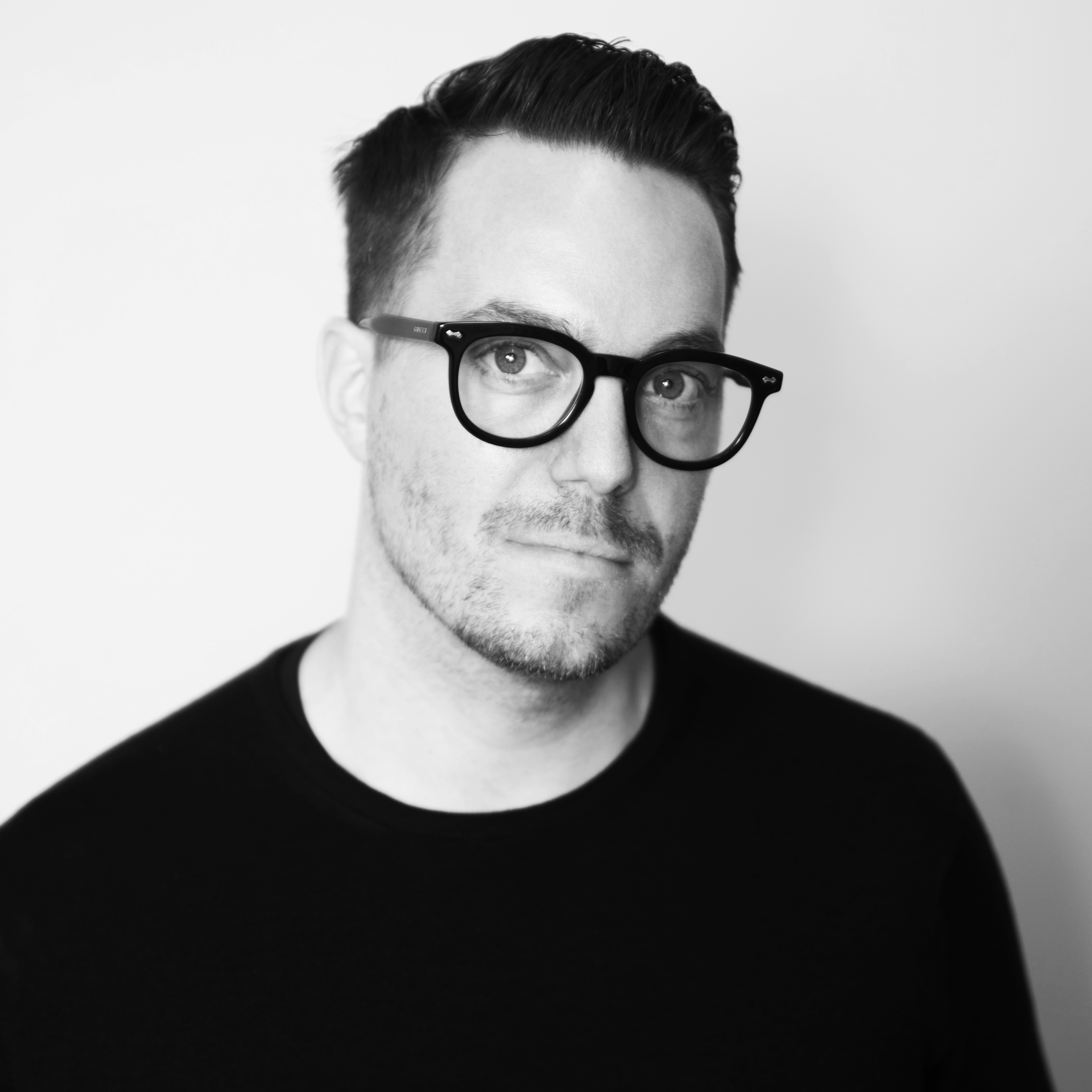 Charlie Lyons
General Manager - London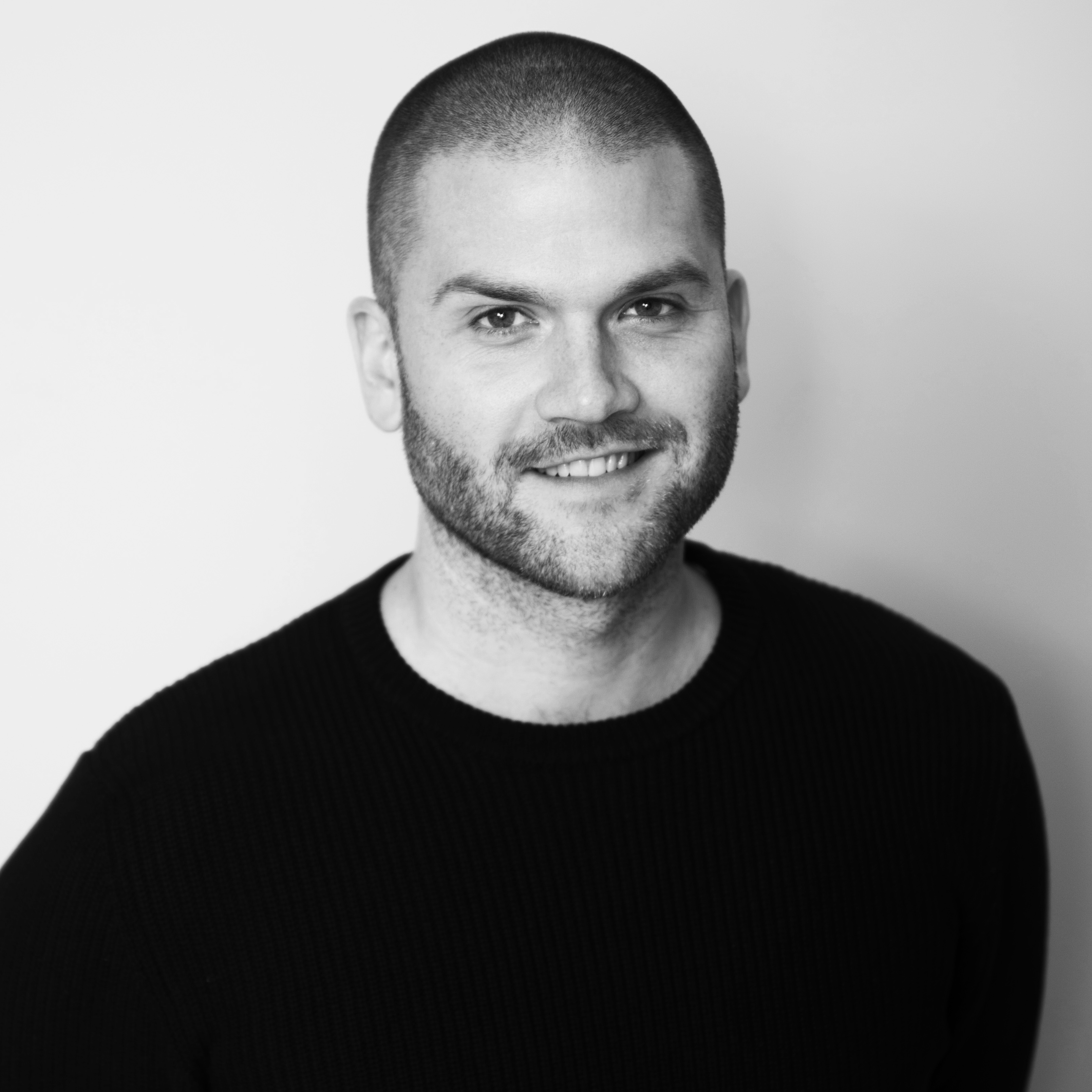 Sam Smith
General Manager - San Francisco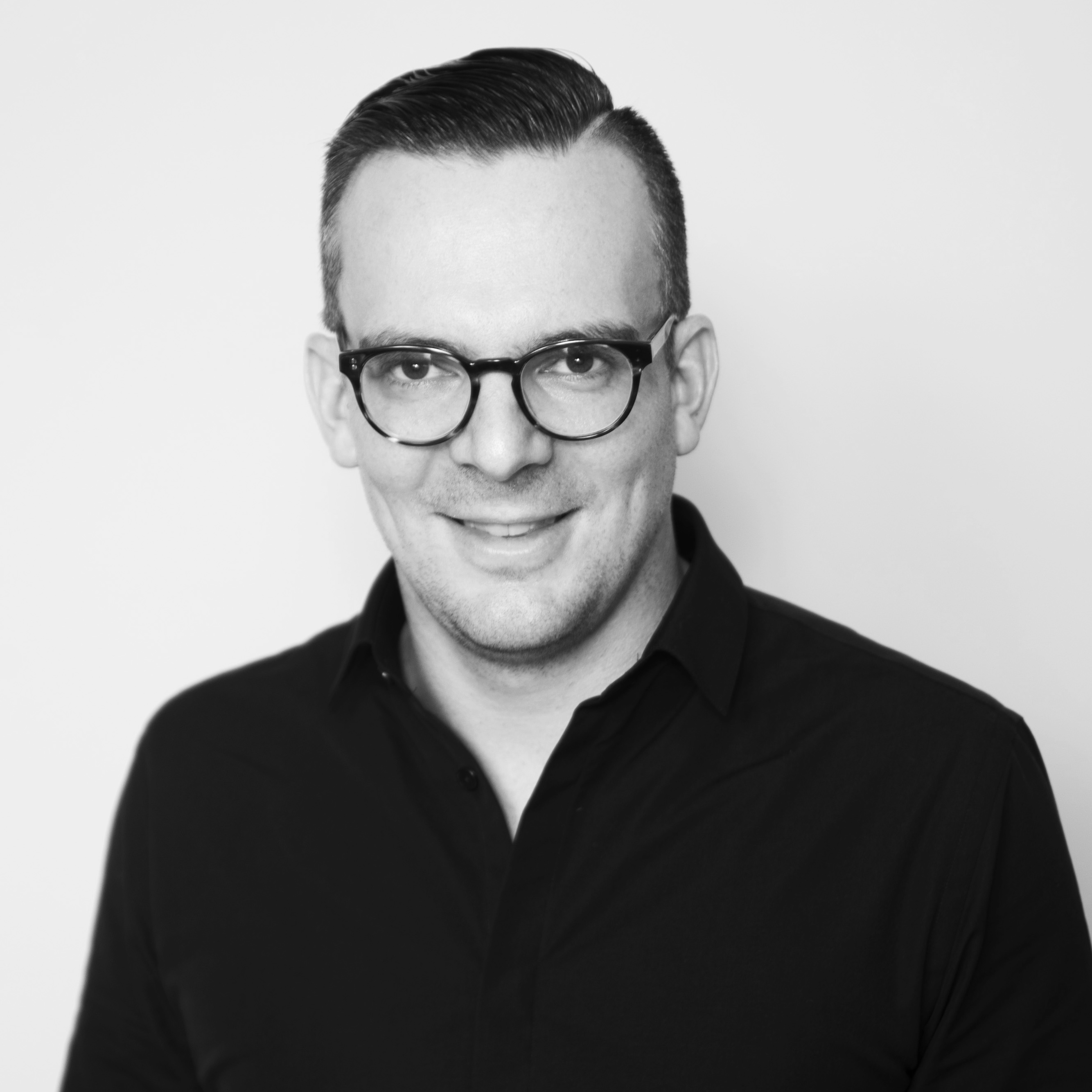 Julian Simpson
General Manager - New York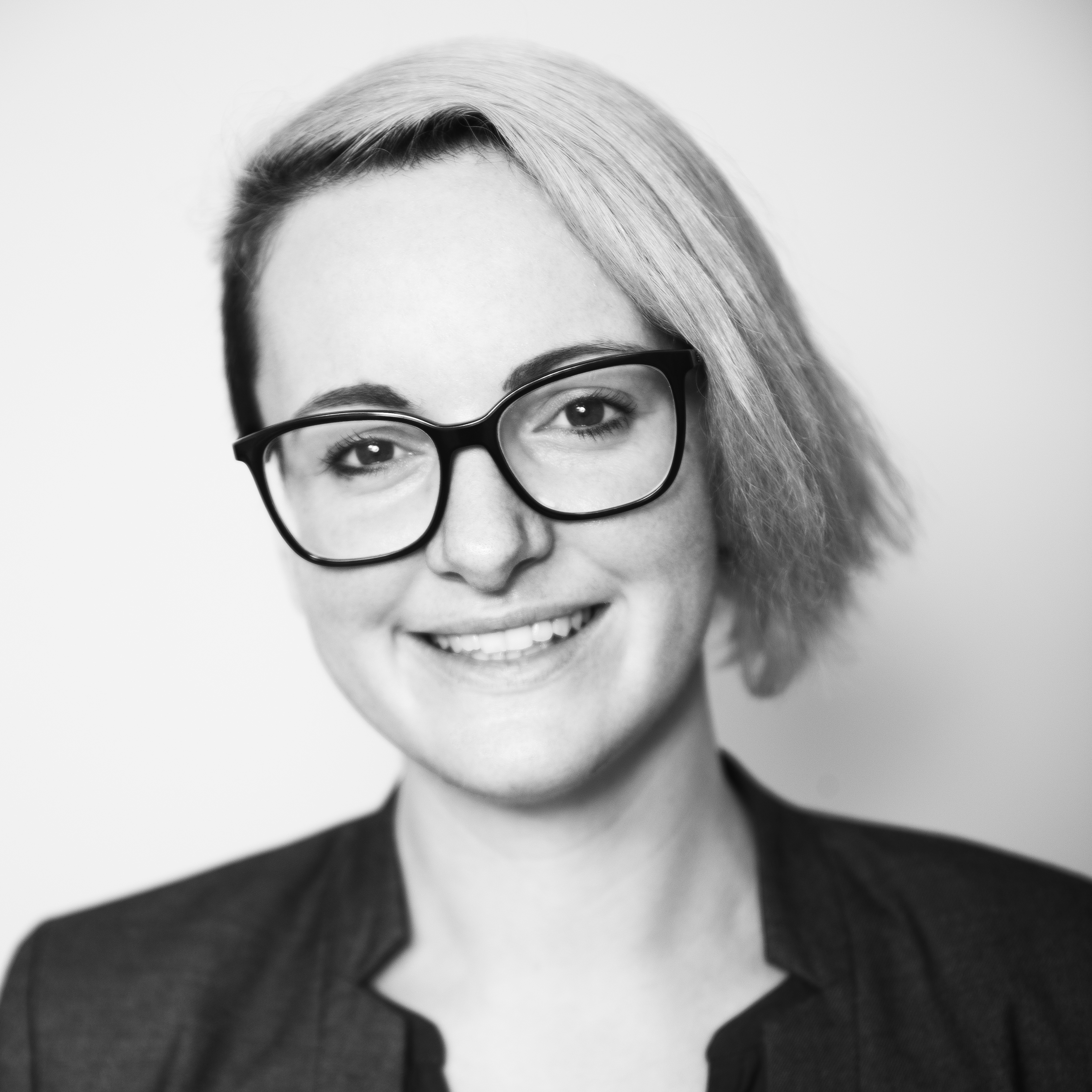 Kate Rand
Director, People - UK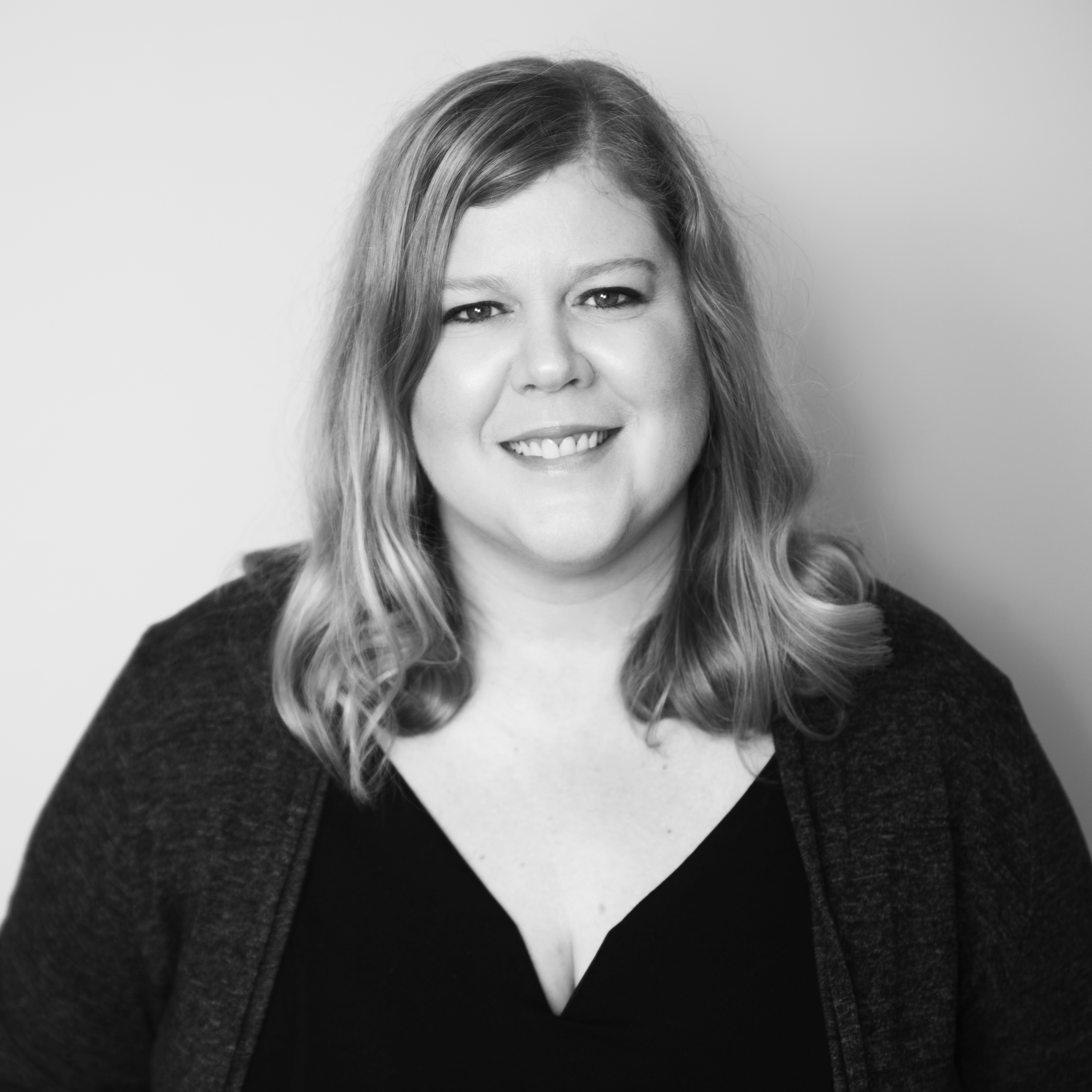 Melissa Elza
Director, People - NA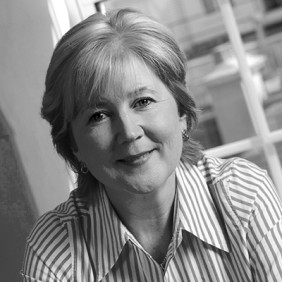 Judy Gibbons
Chair, Beyond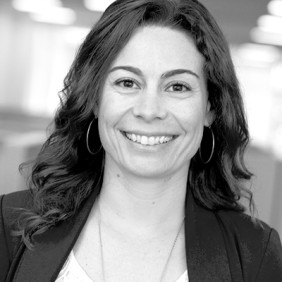 Kim Milosevich
Partner, Andreessen Horowitz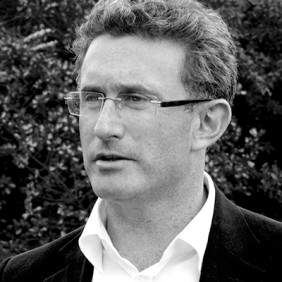 Nick Fox
Partner - Director of External Relations, Virgin Management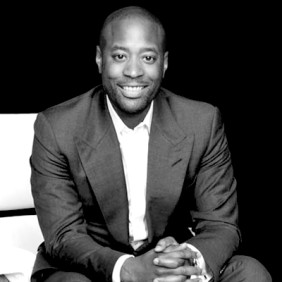 Trevor Johnson
Global Agency Team, Facebook

Beyond is part of the Next Fifteen Communications Group, an AIM listed company.