Challenge
NSPCC needed to develop an online information hub for parents to learn more about the various social media platforms their kids use.

Approach
We built a CMS and a scalable server environment informed by a trove of data to address the key knowledge gaps in families around privacy and safety.
Value
The campaign site attracted 40k users in the first month, helping thousands of families learn how to locate privacy, reporting and safety information online.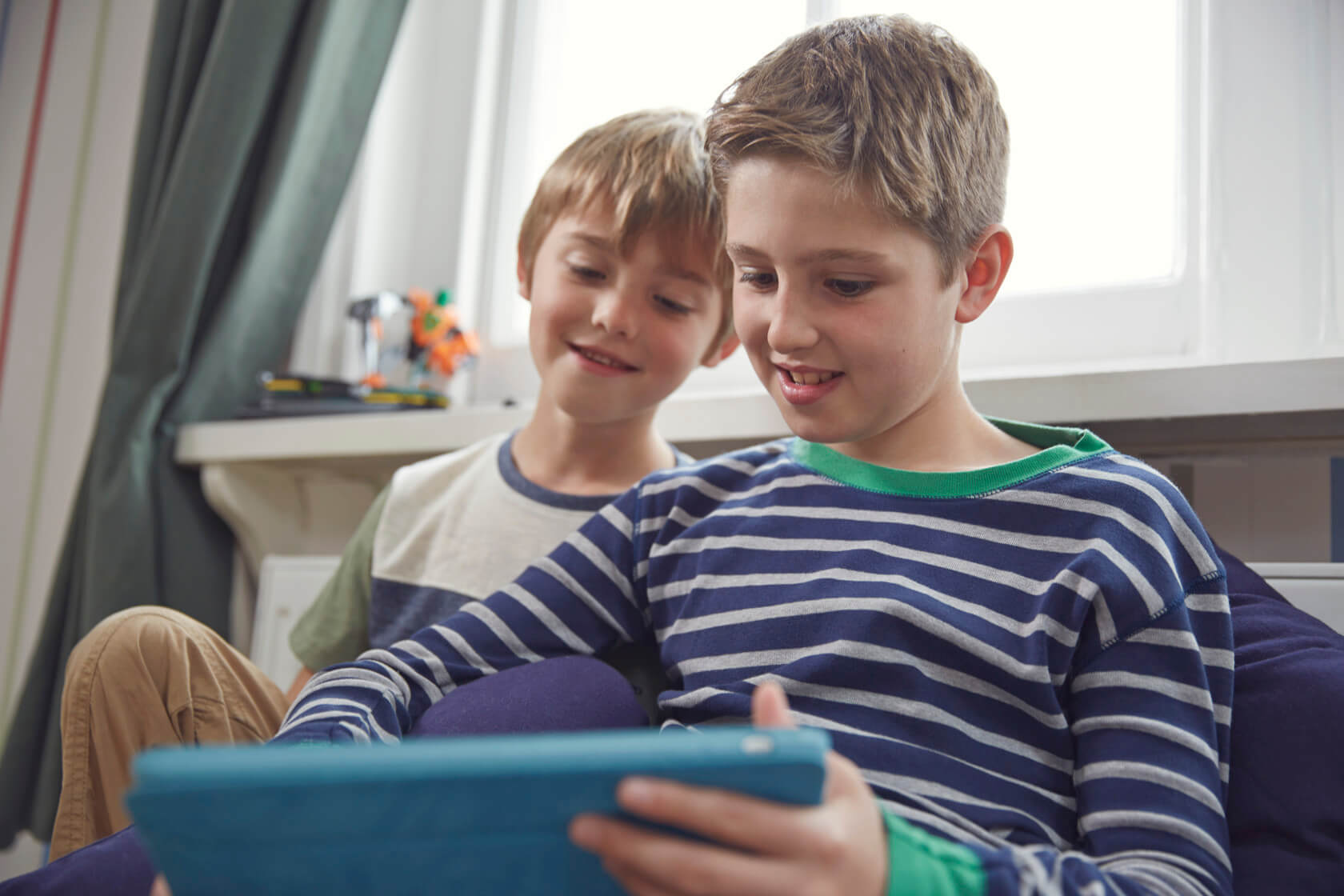 Product strategy
We audited NSPCC's online presence to find an optimal solution to house the campaign site. Our visual designers worked closely with the NSPCC's brand guidelines and creative agency to produce visuals that encapsulated the NSPCC brand while optimizing the site for a responsive build. We then invited a closed selection of users who work closely with the NSPCC to review the look and feel of the site. With ongoing feedback we iterated and enhanced the design.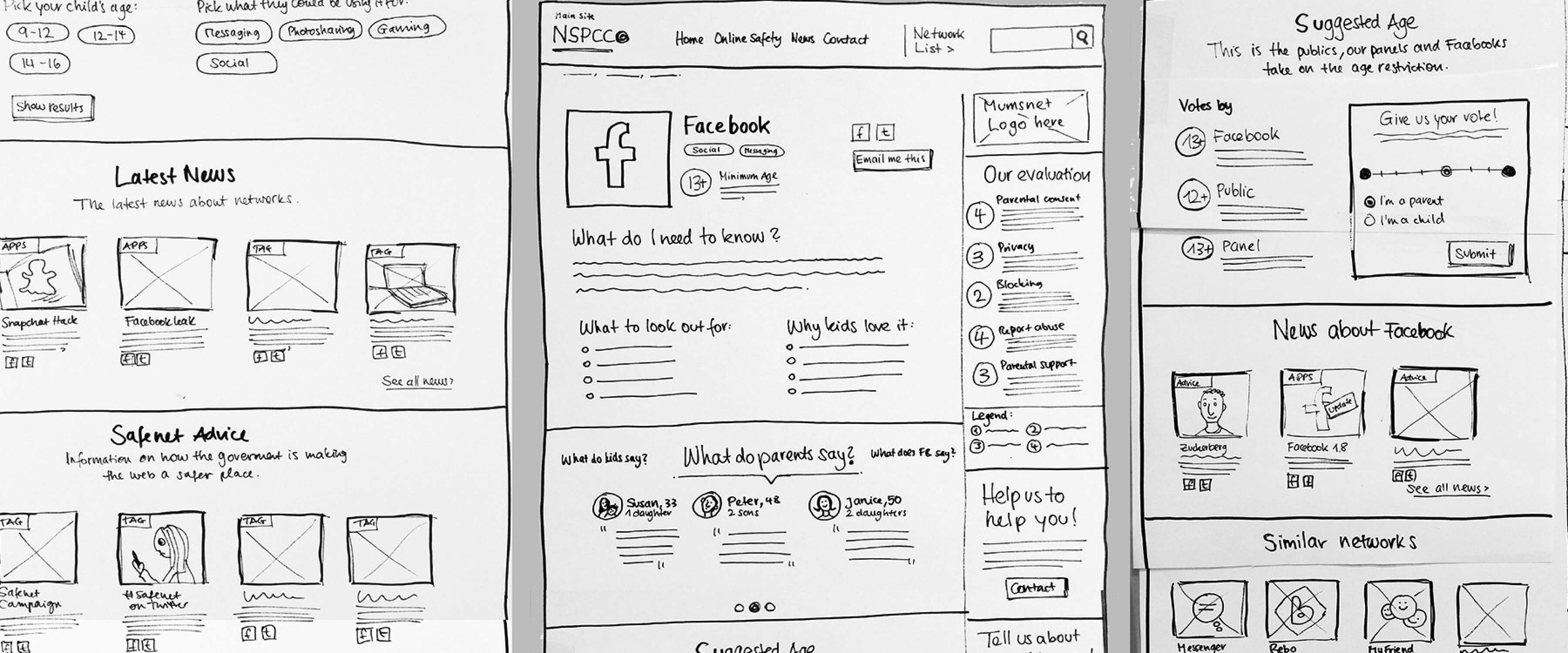 Messaging strategy
An NSPCC panel of more than 500 parents from Mumsnet reviewed 48 of popular sites, finding all those aimed at adults and teenagers made it too easy for children under 13 to sign-up. On more than 40 percent of the sites, the panel struggled to locate privacy, reporting and safety information. We leveraged these findings to build a reporting template for each site, giving parents an overview of how children perceive and use it — and providing a detailed scorecard for signing up, reporting abuse, privacy settings, and safety & support.

Product design & build
To give parents access to content online or off, the NSPCC asked Beyond to build a hybrid mobile application with the same helpful information. We adapted the existing website to design for a smaller screen. Additionally, we introduced subtle animation and transition elements into the build to delight and meet the expectations people have of apps in the current market. As a result, 95% of the people who installed the app actively use it.