Challenge
NYAS wanted to reinvent the way students use technology — not just to learn in STEM fields, but to create and innovate using STEM skills.

Approach
We interviewed students across the economic spectrum in New York, as well as educational thought leaders and educators, gathering insights that we paired with market analysis to uncover what worked in educational platforms.

Value
Our 3-month lean product development process resulted in Launchpad, a digital platform that allowed students to work with virtual teams all over the world, and tackle real-world problems in a digital space, with over 85% of students reporting an increase in their leadership skills.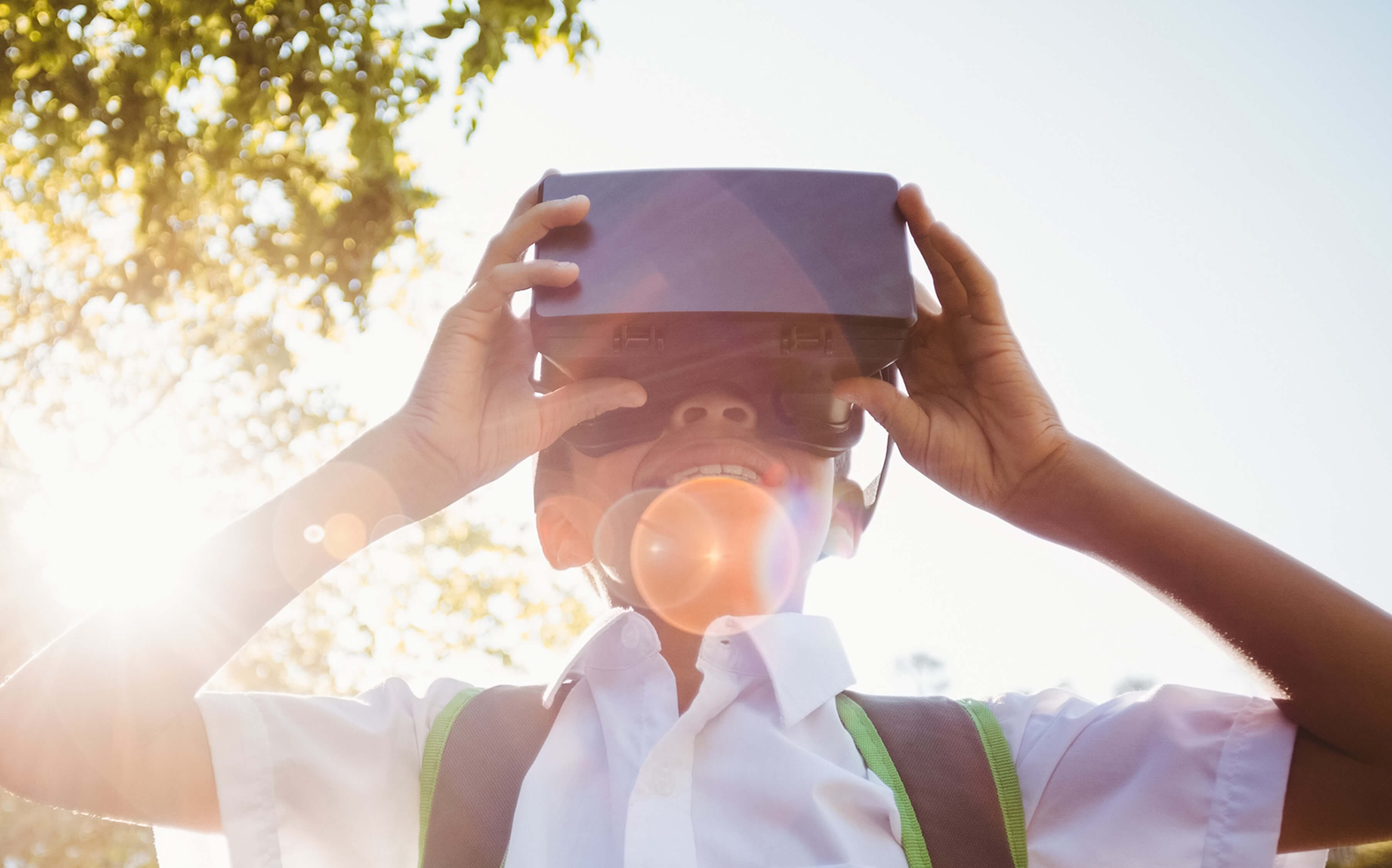 Lean user research
In addition to educational leaders and lifelong educators, we interviewed students in low-income districts, the most prestigious STEM schools, and the spectrum in between. These insights uncovered the real problem in educational platforms: the glaring gap in project-based learning opportunities that "spark" students in their development and lifelong passion for STEM. We built a minimum viable product in the form of a technology platform to test our hypotheses, providing a viable student collaboration experience.
Product ideation
NYAS originally needed a learning hub that combined the project-centric focus of Kickstarter with the social and physical elements of sites like MeetUp, with a dash of LinkedIn's professional and academic networking. Our insights, though, led us to building a collaborative platform that also served technology leaders' needs — namely to grow a long-term talent pipeline and connect with the next generation of innovators.

Product optimization
Our initial closed beta test beta included 250+ satisfied students and mentors whose feedback we incorporated into the ongoing product roadmap. In total, 85% of the students reported an increase in leadership skills, and 9 out of 10 mentors said they would recommend joining Launchpad. We provided direction based on the room for growth, identifying opportunities to apply the platform to larger educational groups and corporate partners.