Challenge
The Google Cloud team wanted to design and build a content marketing platform that could engage IT executives with a fresh editorial approach to thought leadership.
Approach
Gathering insights and data through focus-group testing and surveys, we collaborated with Google to create a bespoke UI and visual identity that deeply engaged the target audience.
Value
With features customized for the user and optimized for scale, Build with Google Cloud is positioned to inspire a unique group of technology leaders who are becoming movers and shakers in the industry and society.

Product measurement
We built a measurement model using a KPI framework and metrics. Our Product, Design, and Development teams used data and insights gathered from surveys and user testing to make pre-validated decisions with confidence.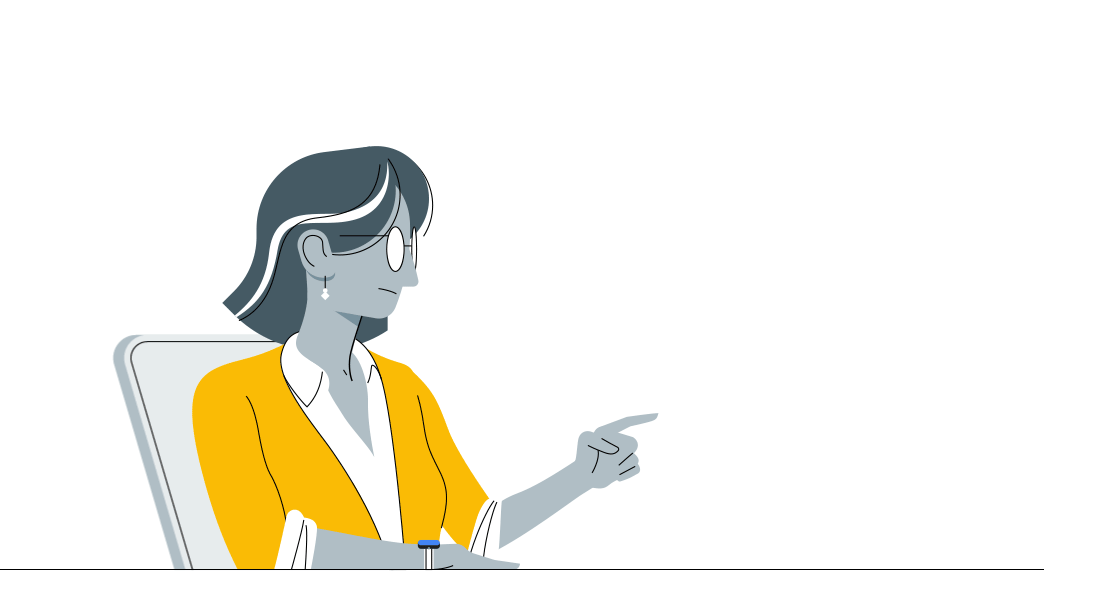 Content program implementation
To engage the Build with Google Cloud audience, we needed to develop and maintain a content program with a strong editorial strategy. We worked closely with the Google Cloud team to plan the creation and publishing of articles for industry leaders and measured user behavior to find opportunities to adapt and refine the content strategy.

Ongoing digital product management
Since releasing Build with Google Cloud, our team has remained a part of the product, collaborating with the client to manage content and identify opportunities to increase the site's value.