Published on October 27, 2015
Our LDN Account Executive put design at the heart of her efforts to complete a half marathon through branding and the use of apps to design a personalized yet collaborative training schedule.
Recently, myself and a team of about 20 friends and family signed up to run the Cardiff Half Marathon. In the run-up to the event, we used a couple of apps to streamline our training and make the gruelling process slightly easier (and friction free), and had a helping hand from friends at Beyond – both in terms of support and branding. We ran on behalf of the Richard Cann Wildlife Foundation, which was set up in the name of a dear friend of ours who unfortunately passed away whilst working in Sumatra saving and caring for Orangutans.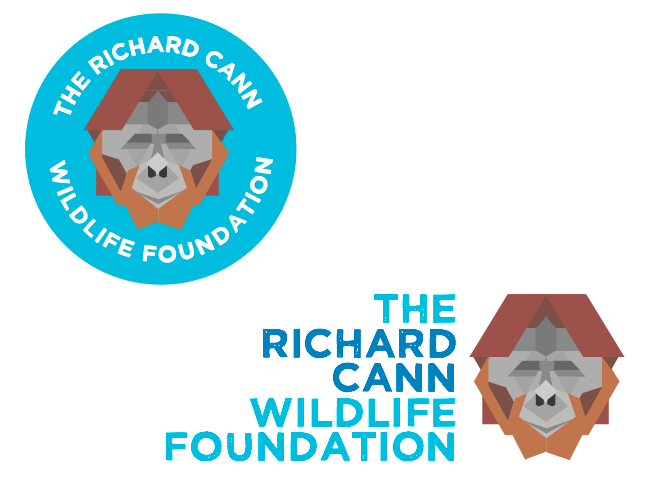 Branding
This is where our Head of Design, Wayne, steps in – he kindly developed a beautiful abstract logo for the foundation in his free time, and here's what he has to say about it:

"The new logo needed to look simple, attractive and work on a variety of background colours, so I went with an illustrative approach, trying a geometric stylization of an Orangutan. I didn't want the logo to be too playful or comical, as it was to represent an organization with a serious subject, so I felt an illustration would help it to look approachable, but also still 'grown up'. I then experimented with a variety of applications, including how the logo would work on white (for stationery) and also on different colored backgrounds (For use on T-shirts etc). The typeface was chosen as it has a hand-crafted feel to denote care, and also has an 'outdoors' look which works well for a nature charity. This was a great project for a very worthy cause – and fun to do!"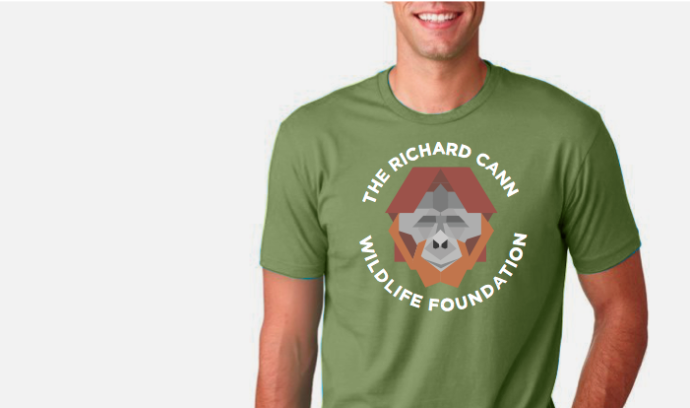 No train no gain
Training was a hard slog; motivation was low and my self-belief non-existent. It started out as 4-5 km runs around Clapham Junction, Wandsworth and Clapham Common.
As a group, we all trained hard as 13.1 miles (21.1km) is a serious distance. I relied on my Nike+ app to monitor my speed per km, track my improvements and set goals working towards the overall time I would be looking to complete the race in (I had set a 2-hour target). But, it also came in really useful in calibrating my training regime with the rest of my group.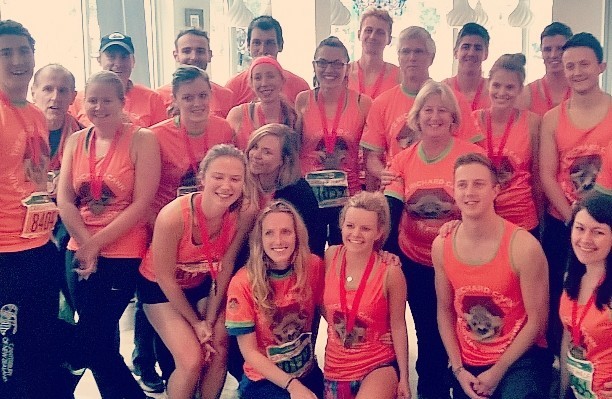 Soon I was going for 7km runs 3 times a week, which was satisfying until I realized I had to do it three times in a row to hit the distance of the whole race. Using the app to set 6minute/km target really helped spur me on as each km I completed a little voice would come out of my phone stating 'Average pace x minutes and x seconds per km', from this I would know if I needed to up my game.
Nike+ served as a motivational tool that capitalized on our competitive natures, spurring us on to complete more miles than each other. It really helped to sync up our routines and ensure we were all at the same level to enable us to stick together on the day – it removed the friction of training as a team remotely. We were such a large group, and all had vastly different demands on our time, so it was unrealistic for us to train together. Using the Nike+ app allowed us to work as an agile and efficient team.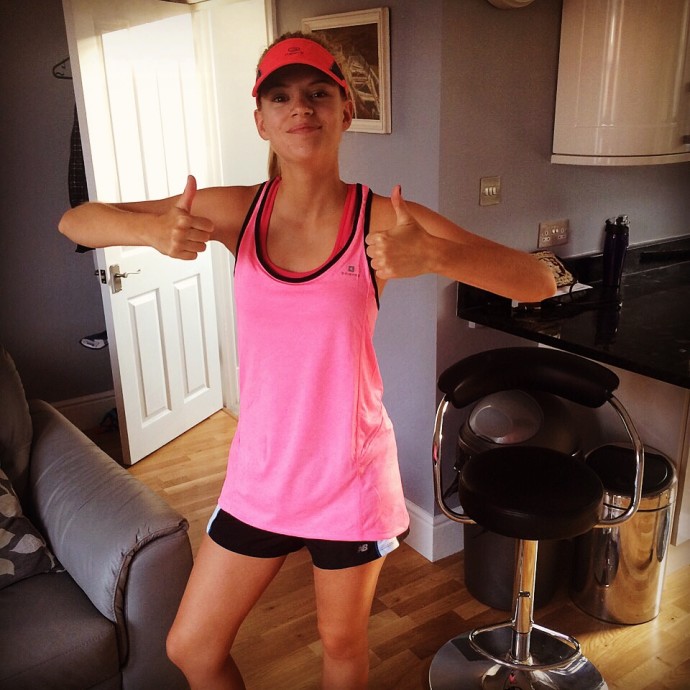 The furthest distance I ran before the race was 14km. With the help of another app, MapMyRun, I planned a great route from Clapham Junction, along the riverbank through Putney to Hammersmith Bridge and back again – this quickly became my preferred route to get some miles under my belt.
Race day
Almost 16,000 runners showed up on the day! The atmosphere was awesome. The race itself was tough with a LOT of weaving in and out of people. I hit a few walls where I was so tempted to walk for a minute, but I powered through. The most motivational point was when a guy dressed as a giant sausage made out of chicken wire and fabric overtook everyone – we definitely upped the pace after that! (we had to ask him what it was supposed to be as it did not look like a sausage…)
Who would have thought Cardiff has so many wretched hills?! The race was not an easy one. We were using the Nike+ app again which seemed to think the finish line was just at the top of a hill. We sprinted up the hill and… nothing! The app calculated we had run the full distance due to all the weaving in and out of people. We had to carry on for another 1km before FINALLY reaching the finish line – but it's good that we were able to track the actual distance we ran using the app.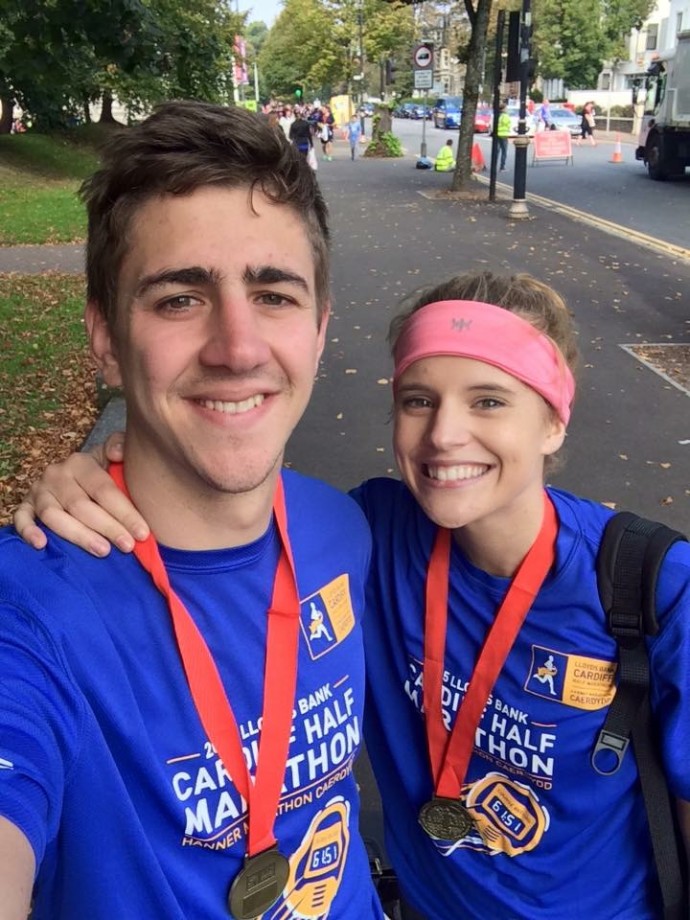 I was ecstatic when I received my medal after finishing in 2 hours 10 minutes. I was also blown away by the support of my colleagues, friends and family and, in particular, the wonderful logo and branding materials the foundation now has thanks to Wayne. Next stop, a full marathon…!?