Published on June 21, 2016
I wanted to encapsulate some of the daily life working here at Beyond London. We move at such a fast pace, and so much happens, that I wanted to capture some of the many moments and personalities that we enjoy.
For the second animation in the series, I focused on our General Manager, Charlie Lyons. We see him hosting one of our weekly Friday catch-up meetings, where he runs through the highlights, news and team updates. And at the end… Well, you'll see how we roll!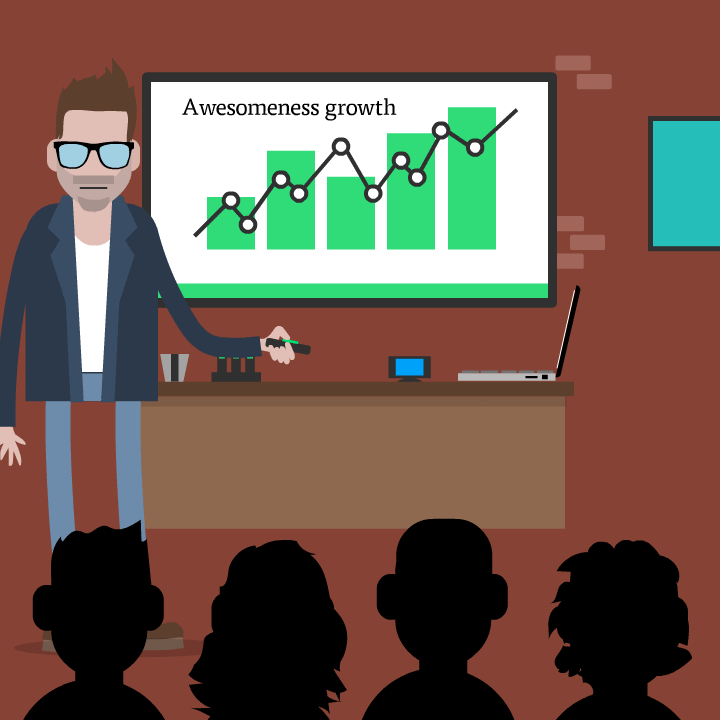 This was again created with static illustrations ported directly into Adobe Animate and key-framed. I was particularly proud of my 'wavy arm' motion, which took a while to work out!