Published on May 9, 2012
Get the full report of all the findings here!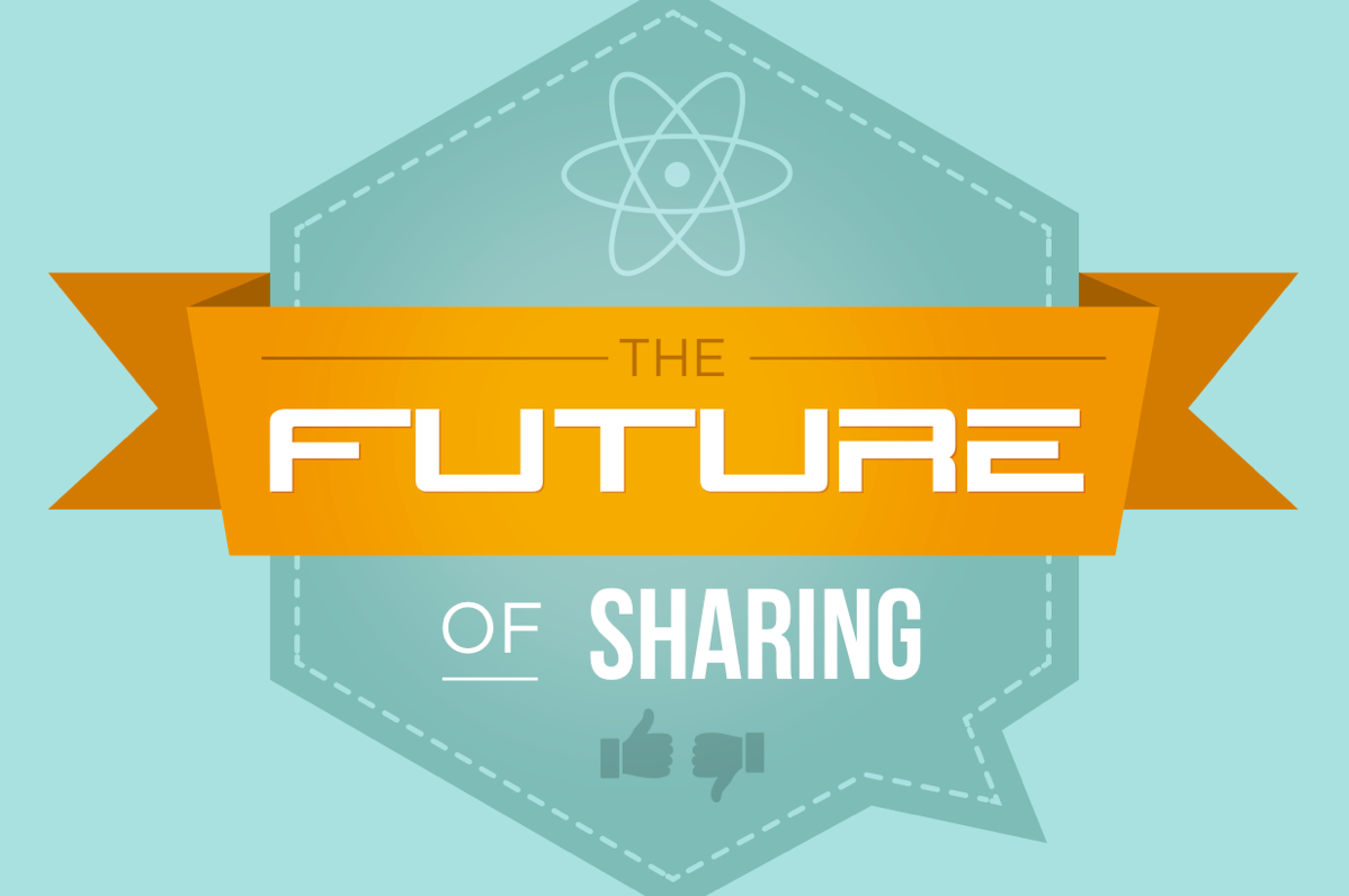 We unveiled the first edition of the Future of Sharing with you this past February during Social Media Week, including a sample of our initial findings.
Now, for the first time, the complete whitepaper is available for download!
This study was conducted in order to take a deeper link into these four questions:
Where are consumers sharing and why?
What types of content are shared most?
How are consumer's lifestyles and surrounding environments impacting sharing and their interactions with brands?
Why are consumers sharing certain content; i.e. what are the current/future trends in what makes content share-worthy?
Find the answers, along with insights from industry leaders, and recommendations for the future in the full document.
To download the PDF, visit this link