Published on July 29, 2015
They say that teams who sweat together, stay together. Perhaps that's why we have a special sense of camaraderie in our London office; it's through sweat, tears and pure determination that we create award-winning work for our clients.
Last week, Beyond put this expression to the test – literally – through a rock-climbing challenge. With a little bit of instruction and a whole lot of safety mats, we swapped our denim jeans for athletic shorts to work on our footwork, body positioning and problem-solving skills.
We quickly learned that good technique proved to be more important than brute physical strength when tackling different climbing routes.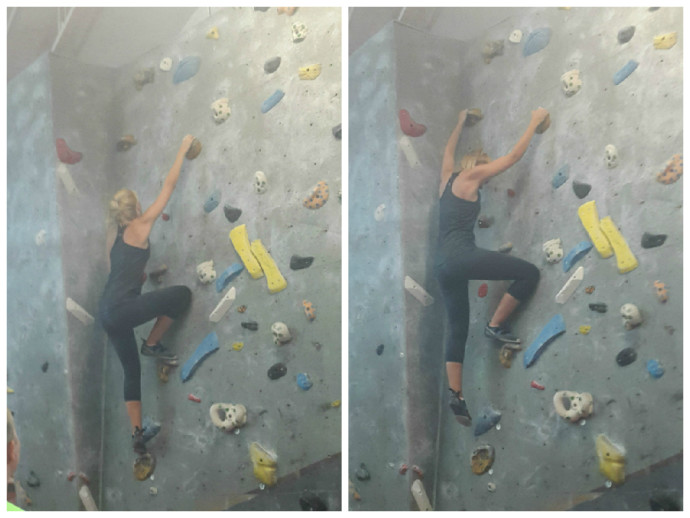 With the basics soon under our belt, we enthusiastically slathered chalk onto our hands (some more so than others) to tackle some tricky sections of the climbing wall.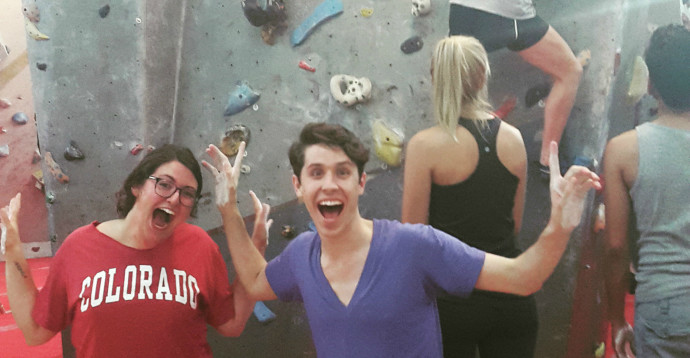 And, of course, some people in our group couldn't help but to turn the activity into a competition.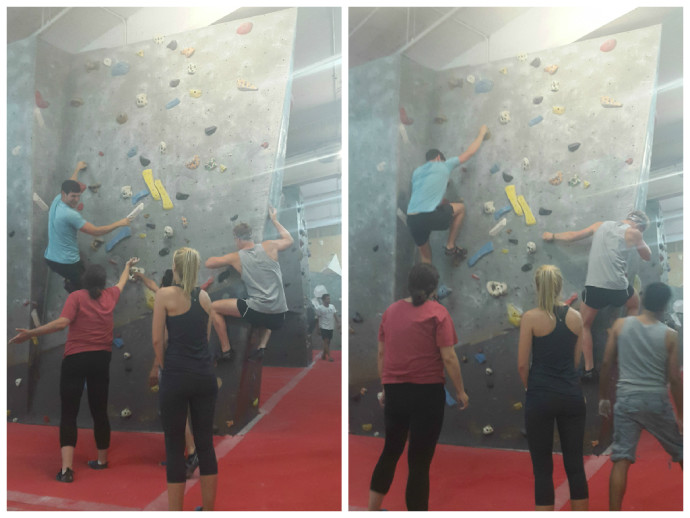 And after sweating together as a team, we celebrated our achievements in the way we know best – with a round of drinks (or two) at the pub.