Published on May 7, 2014
First up, we're delighted to say our work in designing and building the new Virgin.com – including the brand's new Virgin Disruptor creative campaign program – came runner up in the Webby Awards.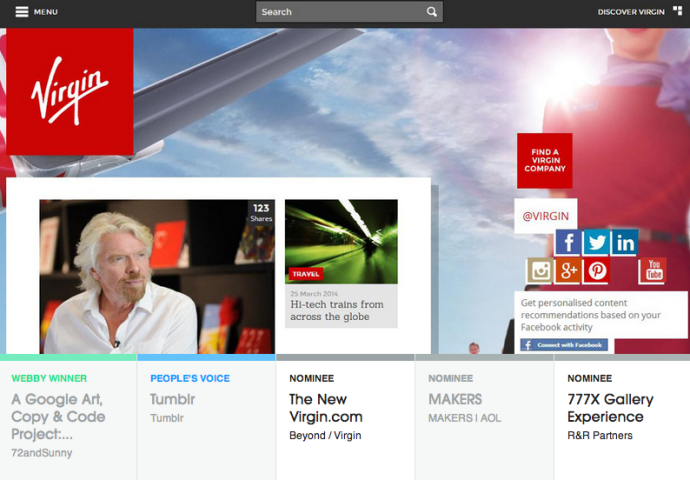 Our Databoard for Google was also nominated in the Web Application category. We're mighty proud of both projects and we'll be back next year for more gongs.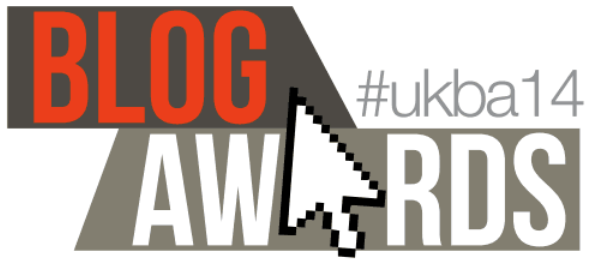 In addition, last week we learned that our 'Real Argentina' campaign for Argento Wine picked up a gold for best food and drink blog at the 2014 UK Blog Awards.



We're really pleased with this one. We've been working with the guys at Argento for over four years and have seen the blog blossom from a few rough sketches on a whiteboard to one of today's top destinations for all things Argentinian wine, food and culture.