Published on March 31, 2015
Live from New York...
In the face of continuous and steady growth over the past 3+ years, our Beyond NY operation has operated like a bit of a nomad, desk hopping around flatiron and soho, adapting to our environment and producing creative goodness wherever we could get a steady Wi-Fi connection. But, we can now put that wild ride behind us, as we have set down roots in a sun-filled studio in Chelsea that gives us a large canvas with endless possibilities.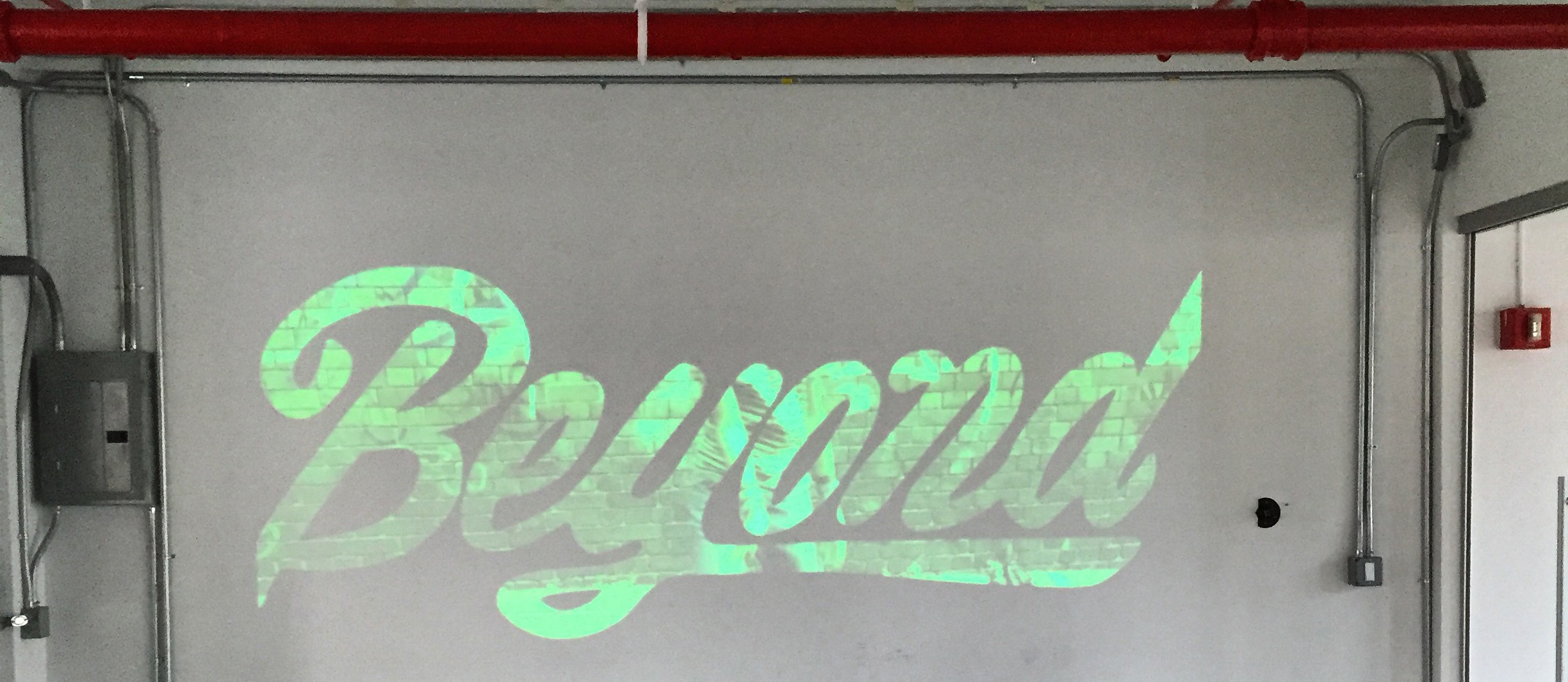 It's a beauty of a space that has already proven to provide creative inspiration on a daily basis, with stretching views in all directions of Manhattan – from the freedom tower to the empire state building.It has space for bikes, a massive projector, the fastest fiber Wi-Fi that's legal, and desks, obviously. It's more than a suitable home to our expanding team of specialists ranging from research & analytics, strategy, UX, design, content strategy and production. And it has plenty of room for new joiners (apply if you're interested).
Come visit! We're at 236 West 27th Street. Just knock on our door.