Published on September 25, 2015
A year ago, everyone was mad on wearables. Google Glass, Apple Watch and various sports appendages made wearables look like a sure-fire tech trend for 2015… But what happened? Glass is coming back for 'business users', but where is all the innovation?
'Glasshole'. It was an insult that Google reportedly hadn't seen coming in response to their product, Google Glass. Having jumped on the idea that wearables were the next big thing in tech, Google looked set to seize the market.
What they hadn't anticipated was the backlash against the early adopters. There was a two-fold image problem – the glasses themselves were problematic aesthetically, and the people who wore them seemed to universally be perceived as pretentious – so much so that the Guardian wrote a 'how to' piece on avoiding being a 'glasshole'.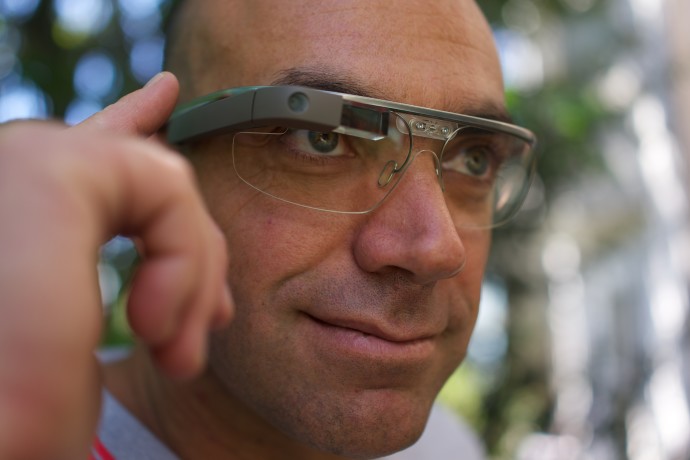 By Loïc Le Meur, via Wikimedia Commons
Then there was the other stumbling block – people didn't seem to grasp the point of Google Glass. Aside from a niche group convinced that wearable computers are the inevitable advancement in our development, people struggled to see the need for a small low-res screen in the corner of their eye at all times.
To convince people that this is a necessity is a hard task. Recognizing this, Google ceased production of the product 'in present form'. Graduating from Google's R&D division, Google X, to product status, Google Glass adjusted its focus away from consumers under the leadership of Tony Fadell – widely credited as the father of the iPod. With this seal of approval, Glass looks set to be successful, although it is yet to be a fully realized consumer product.
Where is Google Glass now?
Six months on, Google has quietly resurrected Glass, this time targeting industries such as healthcare, energy and manufacturing. This unannounced relaunch, reported by the Wall Street Journal signals a move away from a user-focused product for the time being, targeting business customers instead.
While Google has shifted its audience focus based on reactions to their initial release, the wearable market is still flooded with other offerings. The list of things you can adorn with wearables is expansive and ever-growing – your wrist, your neck, your chest, your baby, your cat…
The success of other consumer-focused wearables
Wearables were slated to be the next big trend in tech, the next logical advancement in our technological development – a core component of the Internet of Things. Fitness wearables, specifically, took off and seemed to be here to stay. Everybody seemed to be tracking their health in one way or another, be it with a FitBit, Jawbone or a Garmin. Then came the Apple Watch, which failed to take the market by storm.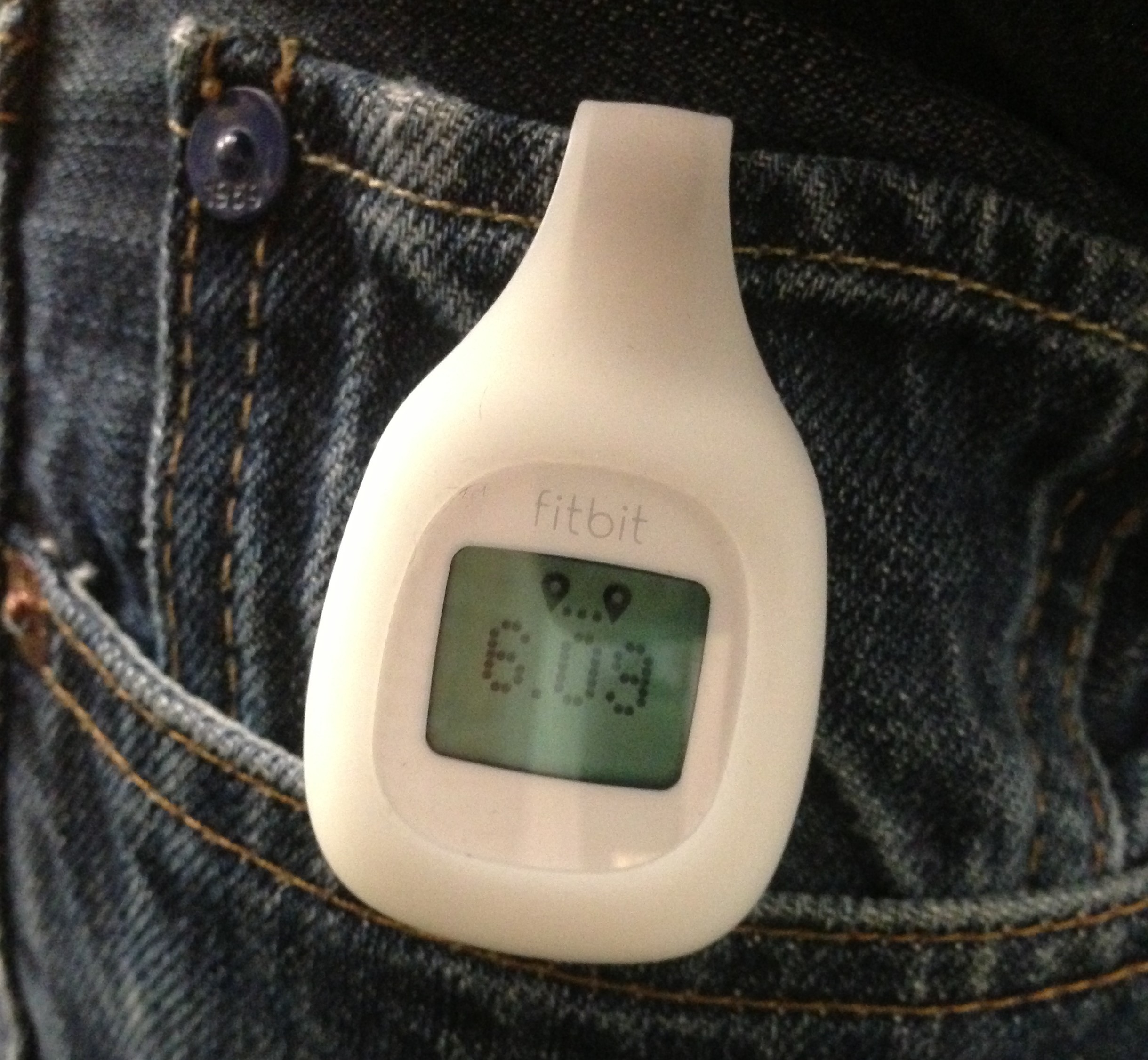 By Steven Walling, via Wikimedia Commons
Stats show engagement with wearables is waning. The cause from this seems to be people's unwillingness to factor something into their life when there's no true value-added. Wearables can give you all the information on your smartphone – emails, phone calls, maps, calendar… but does this information need to be on your wrist for it to be meaningful?
So what's the solution for wearable adoption?
With Google Glass, the intrusive nature of the wearable was undeniably a factor in its lacklustre consumer adoption rates. It seemed as if products like FitBit were set to eclipse Glass as it's much less awkward to wear something on your wrist than on your face. And initially, this seemed to ring true. But soon people began to abandon their wearables.
In order to secure consumer interest, there are two things that a wearable needs to have – a compelling use case and an unobtrusive presence. At the moment, wearables seem to be subject to novelty status – once the initial buzz wears off, it becomes apparent that wearables aren't integral to everyday life.
If you got halfway to work and realized you were missing your wallet or phone, you'd likely turn around to go back. But, if it was your wearable, you wouldn't. Wearables need to become something that has enough of an impact on our everyday life to become invaluable.
There has been a spike in the 'stealth wearable' market, as it tackles the image problem head-on. Wearables that don't look like they're connected (read: things that don't furiously flash or vibrate as soon as you receive any kind of notification), appear to be much more appealing to the consumer. These covert wearables, including Martian watches, Swarovski jewellery and The Dash headphones can track everything from your heart rate to your oxygen saturation levels.
The wearables of the future
Smart home technology is already a trend, with functions around the house being consolidated by streamlining objects such as lighting systems, speakers and security tech. Similar propositions are emerging in the wearable market, where devices will sync to add value to your everyday life in an understated way.
The future of connected devices is promising, but we're still learning how to fit this technology into our lives. Google still harbors a desire to make Glass a genuine consumer-focused product, rather than a niche interest or business product, and a 2014 patent on camera embedded contact lenses suggests they may be going down the stealth route in order to sell their smart eyewear in scale…