Published on February 3, 2016
"The Web as I envisaged it, we have not seen it yet. The future is still so much bigger than the past." - Tim Berners-Lee (18th Annual World Wide Web Conference 2009)
Seven years on and the sentiment of Tim Berners-Lee's quote still rings true. New technologies become available to us and use of the web becomes integrated into more of our daily tasks. As it grows and becomes more entwined into our lives, the need for the next generation of developers to be trained becomes ever more important.
Since September 2014, coding has been included in the national curriculum in UK primary and secondary schools. Traditionally the fast moving pace of our industry has made it difficult for schools to keep up with the current trends and technologies but organisations such as STEMNET have aided this by connecting schools with STEM (Science, Technology, Engineering and Maths) Ambassadors who can use their real world experience to inspire and encourage young people. Together with Code Club – "a nationwide network of volunteer-led after school coding clubs for children aged 9-11", the next generation of developers are learning the core skills necessary to take our industry forward.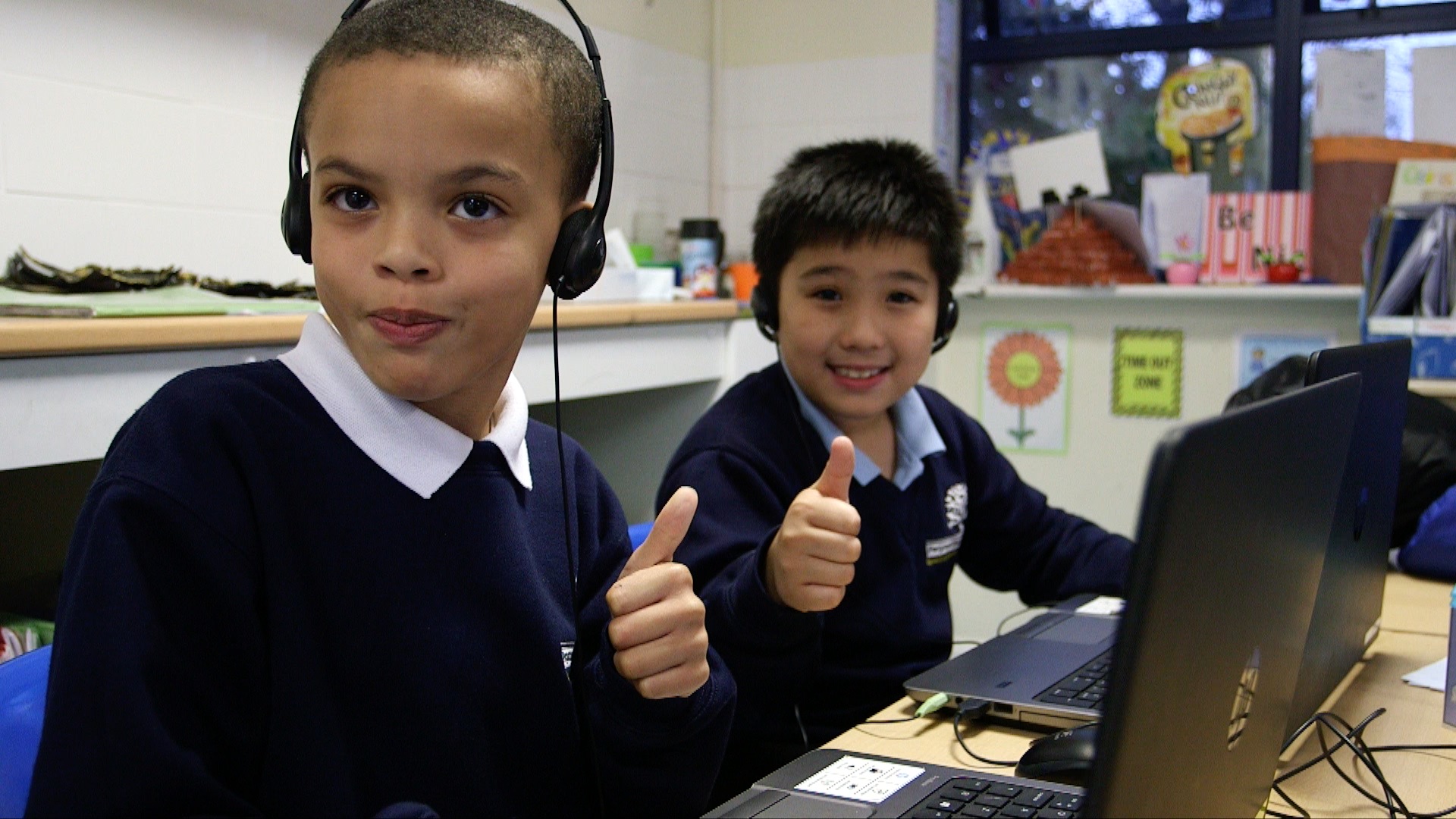 Personally, I became aware of Code Club last year via some of my colleagues and after a little research I decided to volunteer. One of the great things about the web industry is the willing to share knowledge freely. The blog posts, podcasts, meet-ups etc. help us to keep up to date with practices. I felt that volunteering to help run a Code Club would be a good way to give something back to the web community.
Code Club and STEMNET made it easy to get involved. After registering with Code Club I was provided with a short online course with the essential information and advice for running a Code Club. All Code Club volunteers are required to have an "Enhanced DBS Check" and Code Club recommends this be done via STEMNET who make this process very straightforward and easy.
Code Club then put me in contact with a venue that was looking to start a club and between us we got the club up and running. Code Club provides a number of suggested projects with the associated worksheets and materials to cover introductory courses in Scratch, HTML and CSS, and Python.
With my club, we have just completed the first semester of the Scratch course. The children have continually impressed me with their ability to take the core principles from each project and use their own creativity to extend each project with their ideas, making it their own. I have also found that the children challenge me to take concepts back to basics and find real world examples that are relevant to them.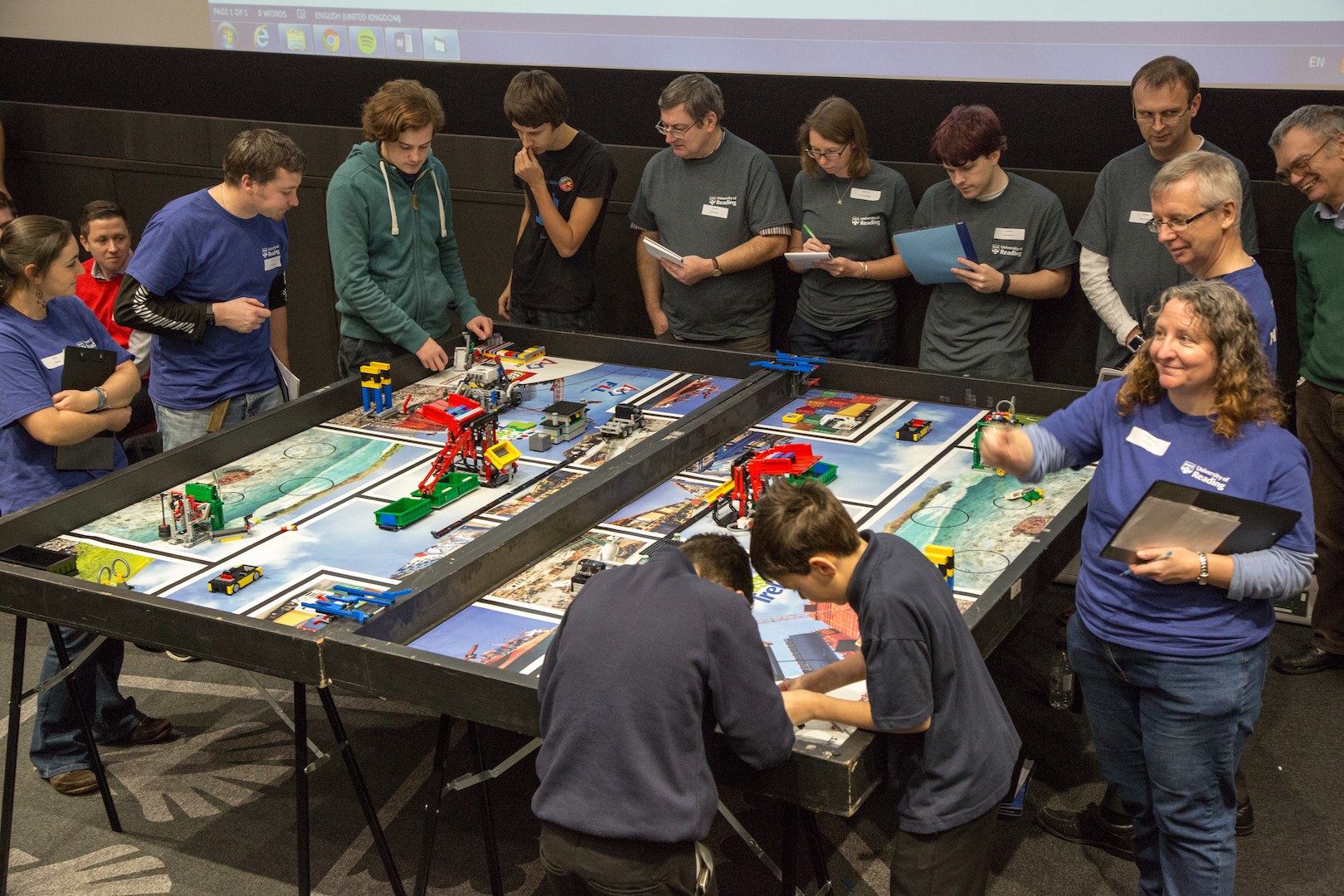 Many businesses are recognizing the benefits of allowing their employees to contribute positively to projects such as Code Club. If you are interested in getting involved then it's worth discussing with your employer whether they already have an employee volunteering scheme and how they might be able to support you. If you would like to find out more about Code Club and how you can get involved visit https://www.codeclub.org.uk/. You can find out more about STEMNET at http://www.stemnet.org.uk/