Published on January 7, 2016
Beyond and data have always gone hand in hand - we rely on it to drive every aspect of our creative approach, from Analytics to SEO, UX, Development and Design - data influences it all.
So it seemed an exhibition like Big Bang Data would be right up our street!
The Big Bang Data Exhibition held at Somerset House in London from 3rd December 2015 to 28th February 2016 is an interactive experience highlighting how we interact with data: What it means, how it's produced, how it's changing the world and how it can affect us.
A small group representing the Creative, UX and Analytics teams recently went to check it out – and this post is a brief pictorial diary of what we saw, with some thoughts from those who attended.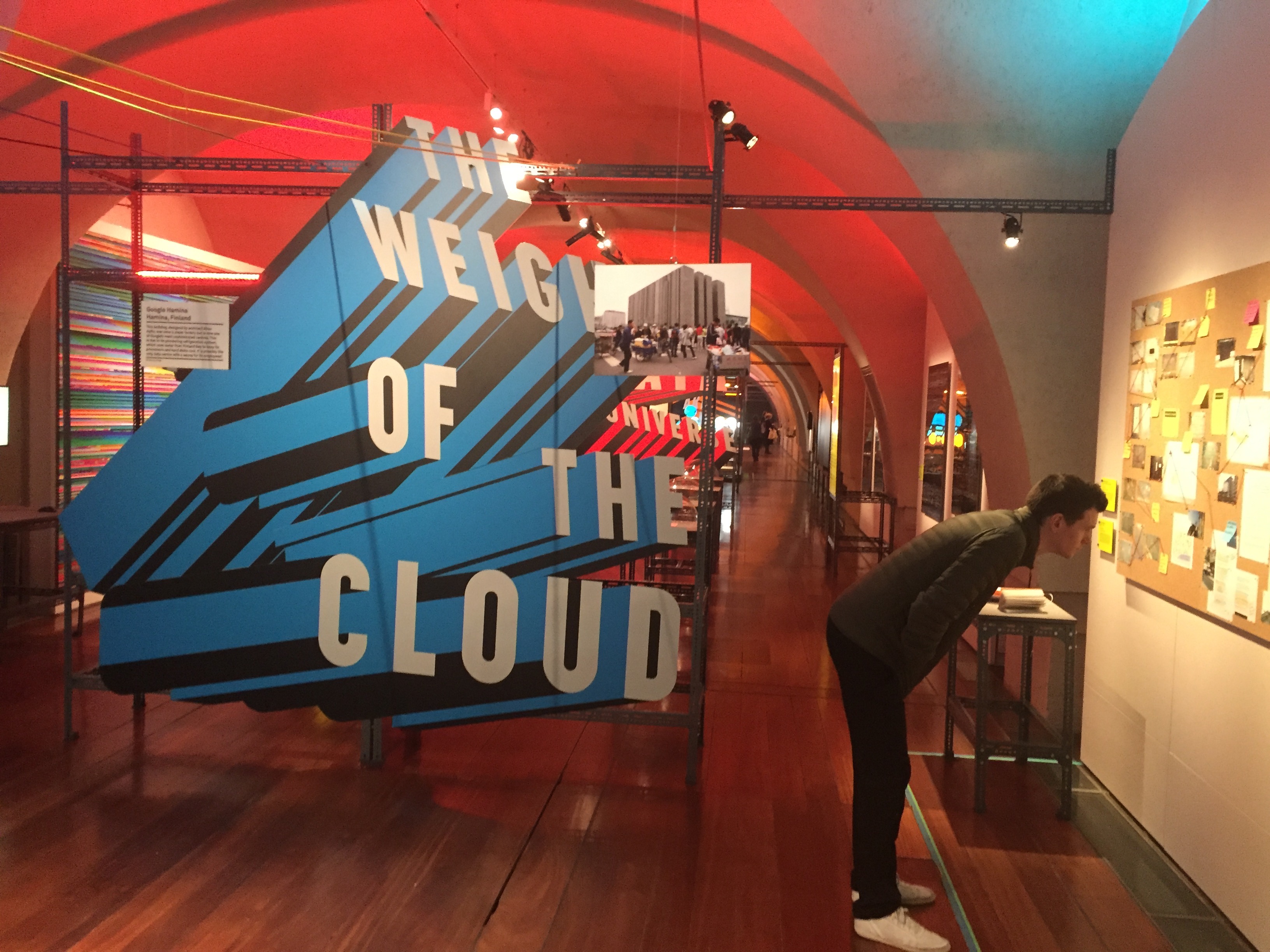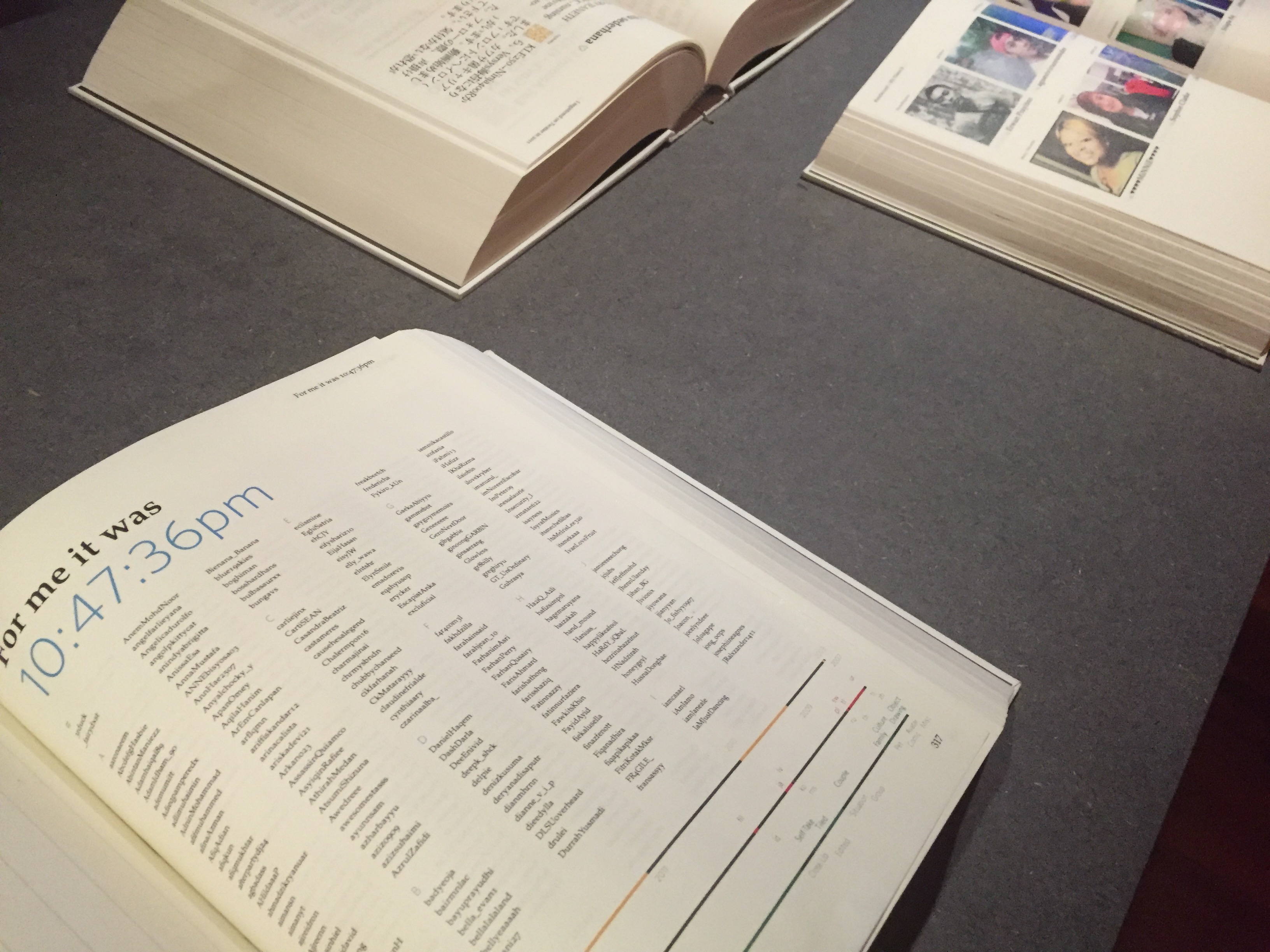 Seeing 4 large printed books (around 700 pages each) that showed 1 second of information from Twitter – really put things in perspective.
Neil Fox, Art Director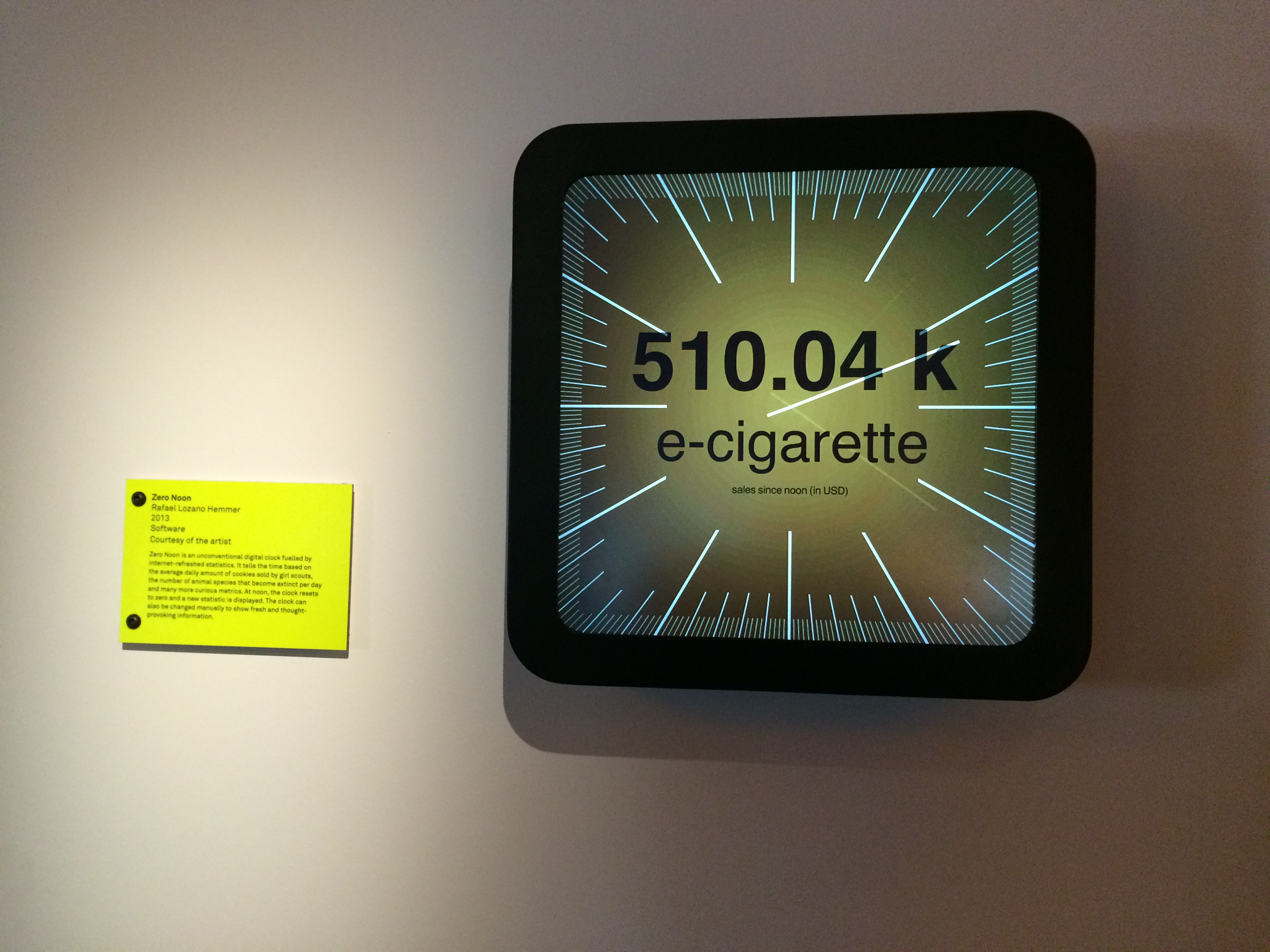 I loved the clock on the wall, I found it thought provoking – "Zero Noon" the digital unconventional clock, fuelled by internet stats. It tells the time but based on something like the amount of cookies sold by girl scouts but then also deals with more serious issues of how many animals went extinct in a day.
Andriana Meletakou, Senior Digital Designer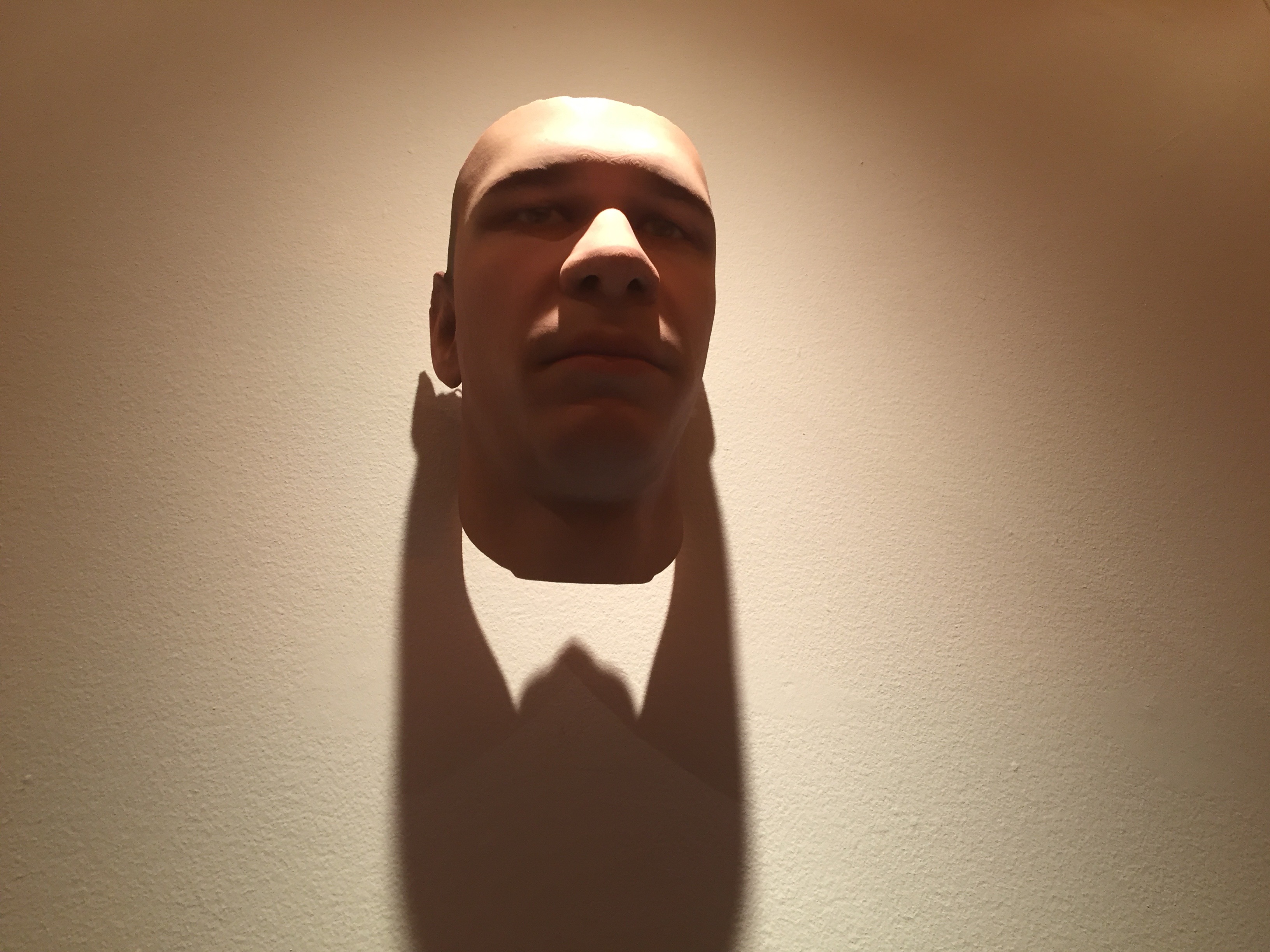 The exhibit showing how 3D facial reconstruction can be created purely from random discarded gum or cigarettes showed me the breadth of discarded data and how much can be done with it.
Wayne Dorrington, Head of Design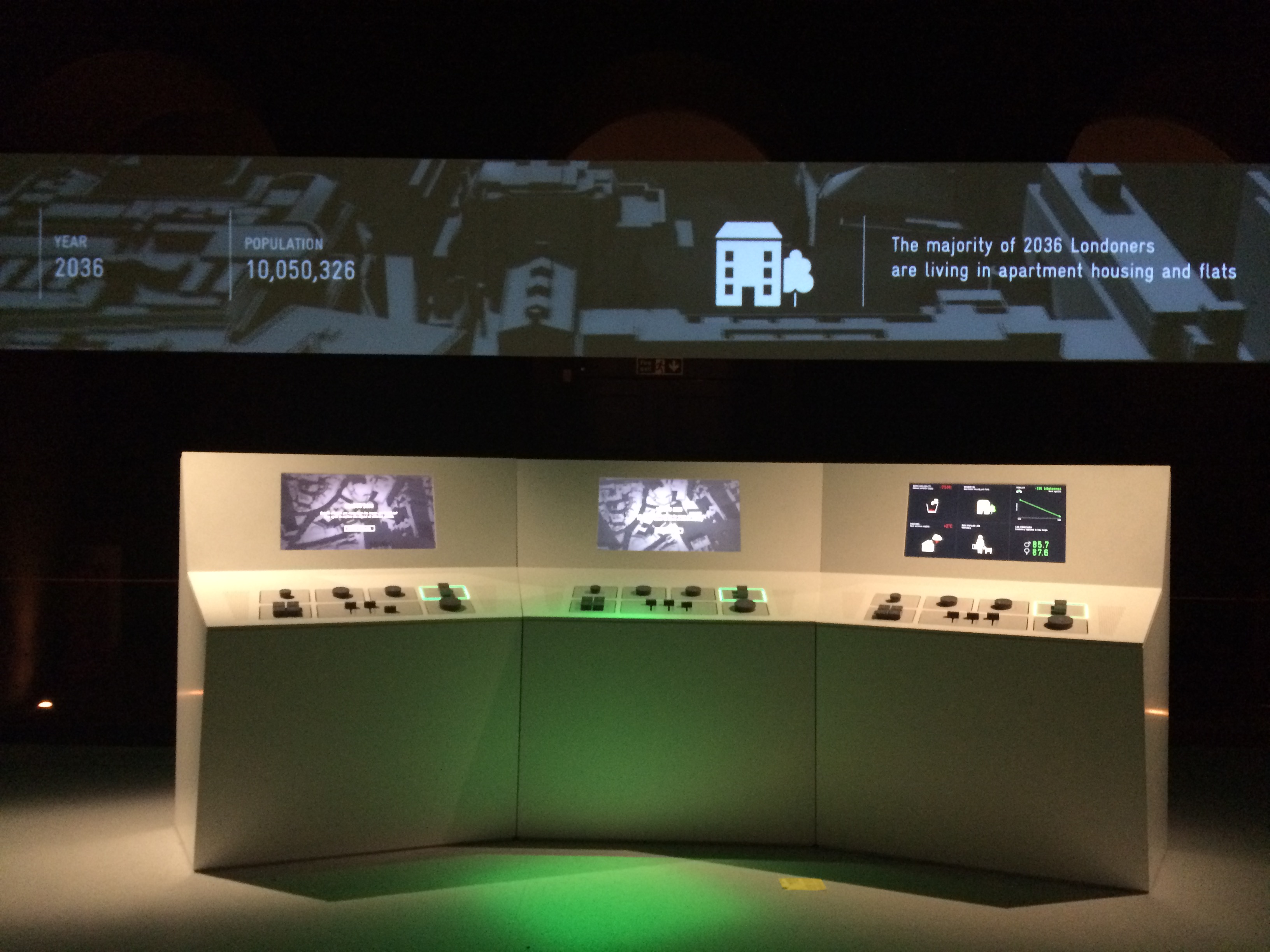 A very thought-provoking exhibit for someone who works with data every day. Data in itself tend to fail to connect with larger audiences, and researchers can often be lousy communicators – so it is fascinating to see how artists tackle the issue of communicating how important data is to us now. The exhibits convey it in ways we can relate to individually – and also in ways that are far more visually engaging than ordinary data visualisations – often literally immersing you in the data through some of the installations on show.
Nils Mork-Ulnes, Head of Strategy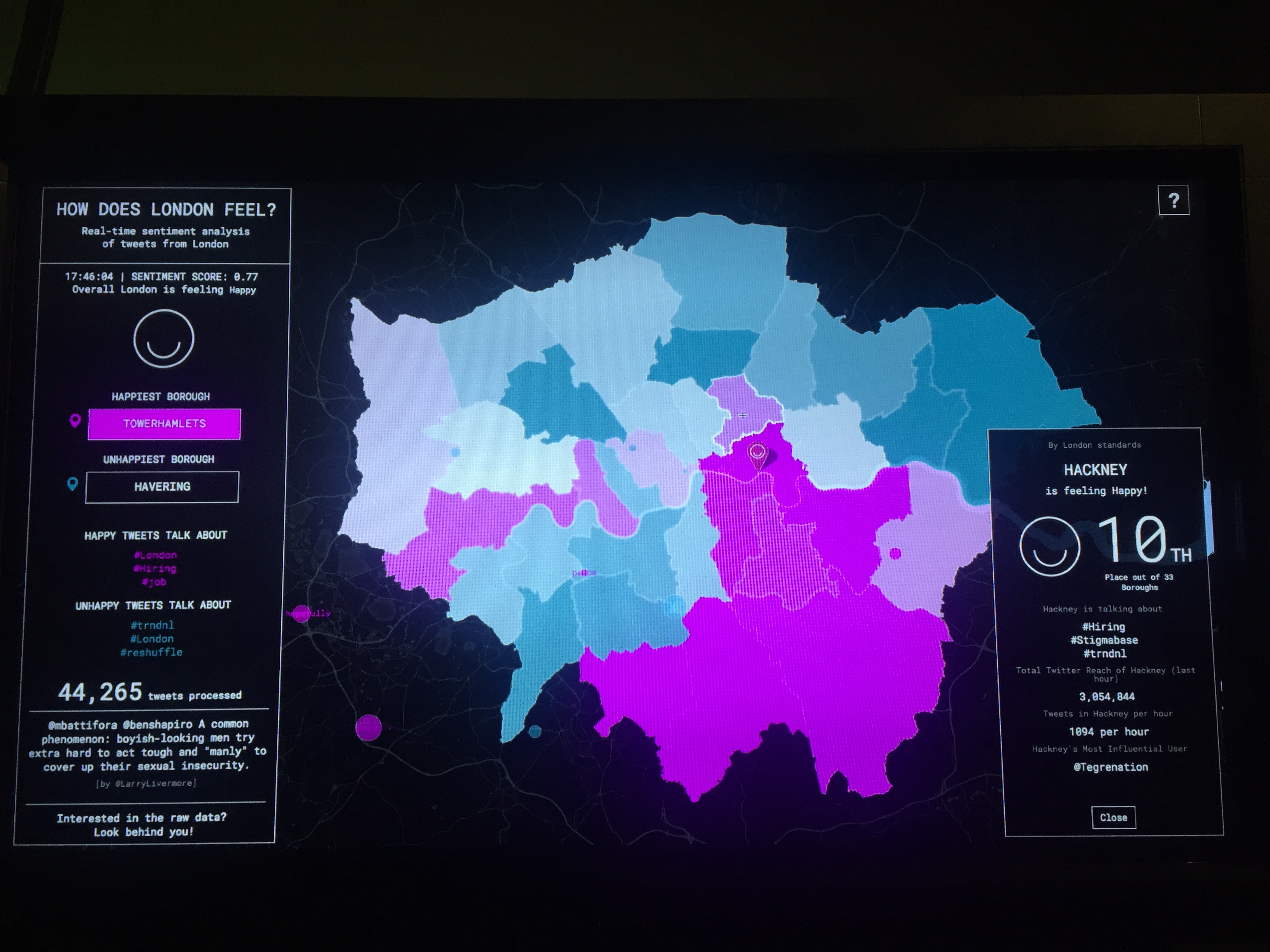 Two points struck me from the exhibition. Firstly, that 90% of the worlds data has been created in the last two years alone as we are now more online than ever before. With the growth of the internet of things and quantified self this will only accelerate further. Secondly, how easy it is to obtain private data about someone. One installation showed a map with peoples' social posts of their pet cats. As the images of the cats had been geo-tagged, a person's home had become public.
Alex Cain, Junior UX Designer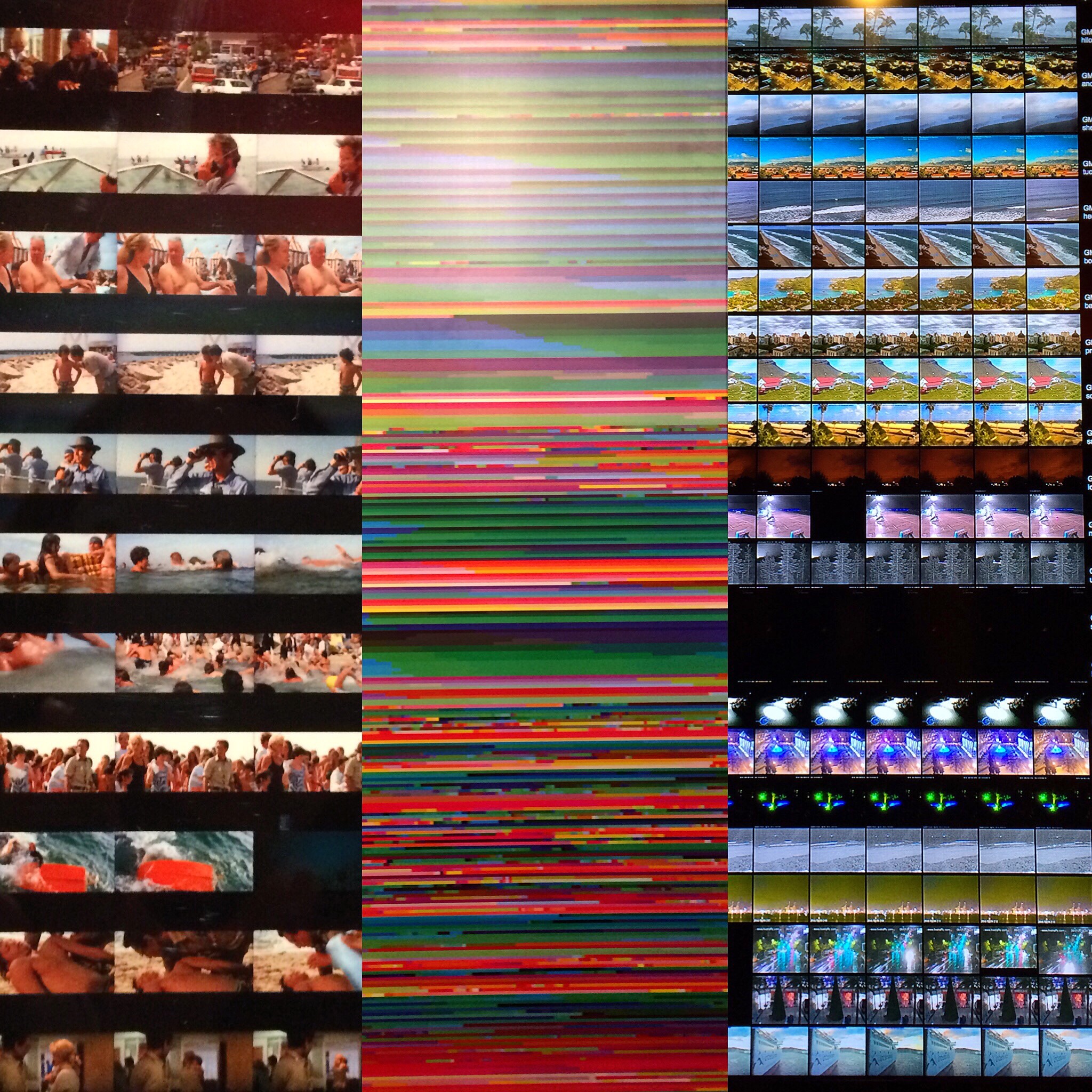 The exhibition really opened my eyes to the potential we have to create meaningful, provocative art out of the data available to us. For example, some artists scraped public profile photos from Facebook and created a fake dating site. Facebook users then started receiving messages from others based on their fake profiles, and all hell broke loose. Of course I question the ethics of using peoples' data in this way, but at the same time it's really thought-provoking.
David Sutton, User Experience Lead