Published on November 27, 2015
Beyond's London team got in the festive spirit this Thanksgiving with a trip to Winter Wonderland - a trip so inspiring that it prompted an outpouring of creativity from our UX Lead.
'Twas the night of Thanksgiving, and out in Hyde Park,
A band of Beyonders trudged through the dark.
Armed only with vouchers, Google Maps and good cheer,
They fearlessly sought the pavilion of beer.
Danger abounded, with Jäger bombs dropping,
And a burgeoning crowd that showed no sign of stopping.
And yet, through the mayhem, the village appeared,
A Bavarian paradise wild and weird.



Ladies were jolly, the men without care,
The smell of plump sausages thick in the air.
So many delights, who knew what to try first?
(Sal chose the pork leg; Conchita, the wurst)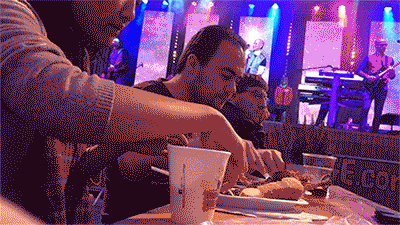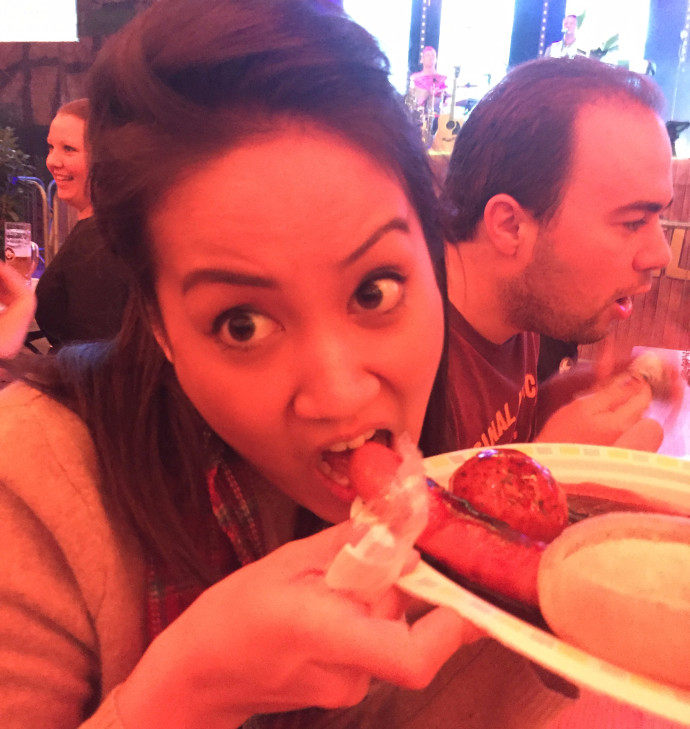 And up on the stage in apparel so grand,
Was our very own world-famous das Partyband.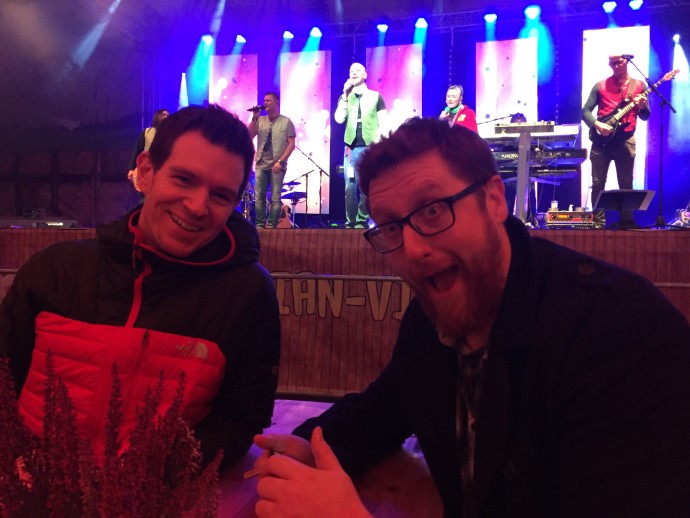 They played Macarena, with dance moves so gay,
Plus Wonderwall, Westlife, and YMCA.
Though shy at the onset, the crowd soon grew bold,
The dance moves that night were a sight to behold.
Georges lifting Emily up in the air,
Fran, James and Naiad all flipping their hair.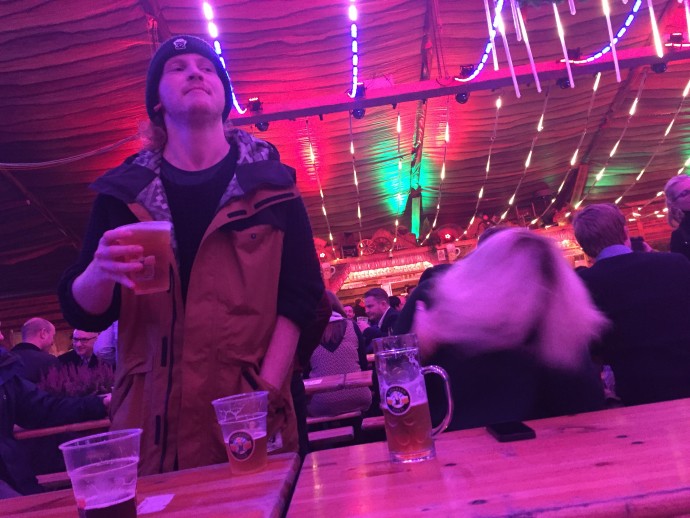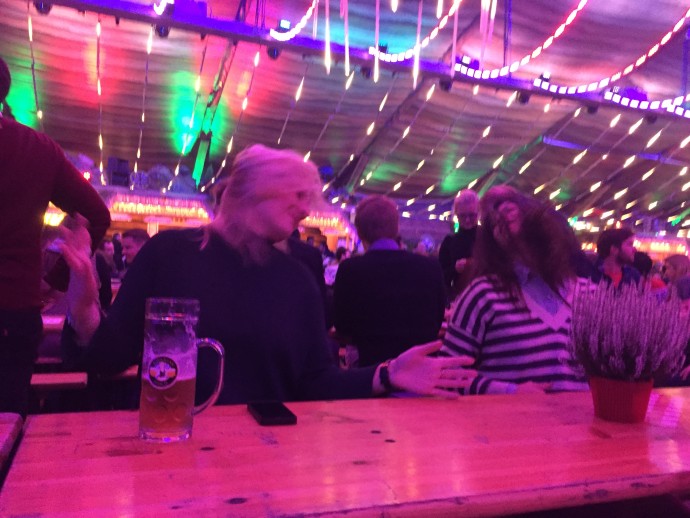 Gyrations and fist pumps we might best discourage,
Emboldened by the force we all call liquid courage.
Yet, all things must end, as we know all too well,
And you find a close pub, stranger's flat or hotel.
So for those who had other plans, skipped or were busy,
This is your message, directly from Lizzy:
The Beyond Social Committee is always right,
Happy Thanksgiving to all, and to all a good night.