Published on April 10, 2014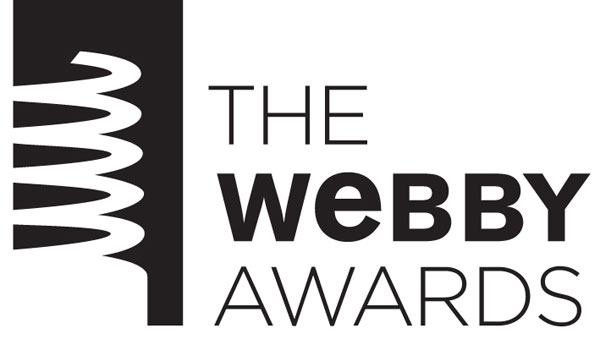 We are delighted to announce that our work for Virgin and Google has been shortlisted for two Webby Awards.
What are the Webbys (like you don't know…)? Well, the Webbys are one of the leading international awards honoring excellence on the internet and are presented by the International Academy of Digital Arts and Sciences (IADS).
Our work for the new virgin.com has been shortlisted under the 'Web: Corporate Communications' category, while our Google Databoard project features in the 'Honorees for Web/Web Services & Applications' category.
Only five entries can be shortlisted per category, so to have both our pieces of work up for the chance to win is something we are extremely excited about.
The countdown to nominate is in its final stages with only 15 days to go, so we are all waiting eagerly to find out how we get on.
Until then, fingers crossed!