Published on May 9, 2014
WordPress is not the only CMS! Be inspired by these brilliant examples of websites built on the Drupal platform.
Here, we've picked some of the best Drupal websites around to show you just what this incredible content management system is capable of. If you are inspired by them, head to our list of the best Drupal themes for further examples of what your site can look like – and most of them are free so you can try them out too.
WordPress may be the world's most popular web design content management system (CMS) but it's by far the only one. Created by web developers, for web developers, Drupal powers millions of websites in more than 180 languages, with a massive online community with more than 26,000 constantly building and sharing themes and resources. Here are some of the best around.
….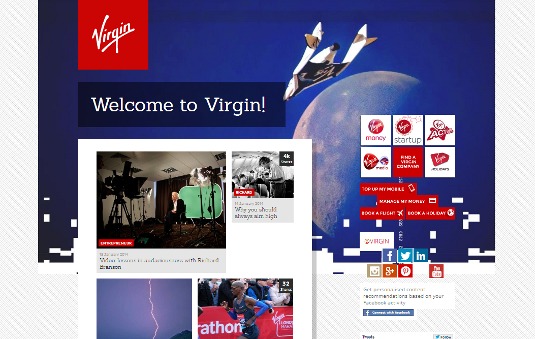 Beyond pushed Drupal to provide an unexpectedly high level of customisation for Virgin. Virgin asked Beyond to re-imagine its corporate website, using immersive content that represents Virgin values and acts as a gateway to its brand. Virgin publishes content daily and needed a CMS to support its creative skills. "The client wanted an open source CMS so we trialled a number of off-the-shelf options and selected Drupal," says Mark Allen, digital director at Beyond. "In order to deliver on our creative vision, we pushed Drupal to a level of customisation, which meant the client ended up with a solution above and beyond their expectations."
Read the full article on Creative Bloq.